We believe in the power of stories.  
They inspire, form new connections and create lasting impressions that bring ideas to life. A great idea simply isn't enough. The power to influence change begins with a well-told strategic story.
Strategy Development
Story Structure
Change Management
And More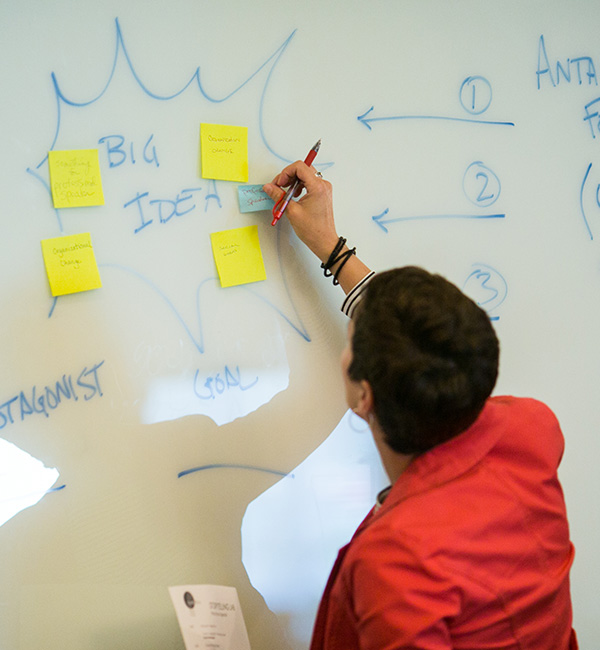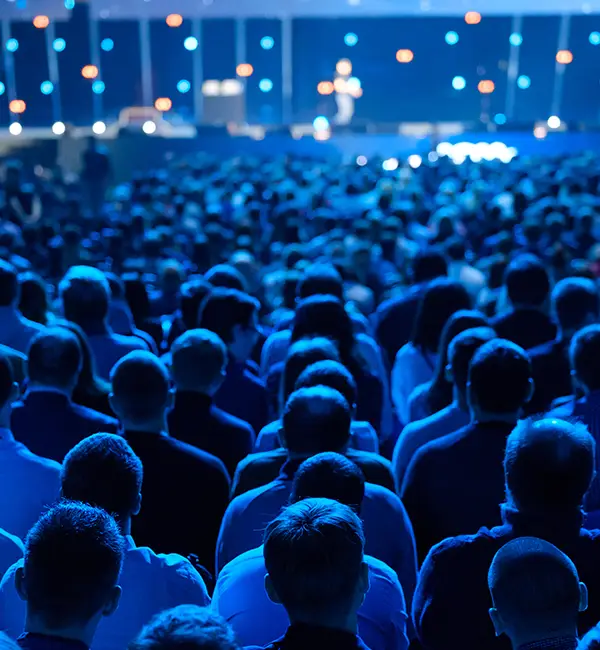 Strategic story drives the design of experiences and content.
We help clients create effective methods for delivering purposeful content to key audiences – resulting in unforgettable in-person or digital experiences that emotionally connect. Whether celebrating top performers with incentive travel, guiding teams through change initiatives or developing social media campaigns, we help you lead through narrative.
Meetings & Conventions
Incentive Travel
Event Production
And More
Narratives form through multimedia production.
We combine story design principles with production to create stories using various forms of multimedia to bring concepts and campaigns to life. Visual, verbal and written stories come together to create impact and shift perceptions.
Videography & Photography
Graphic Design
Social Media Management
And More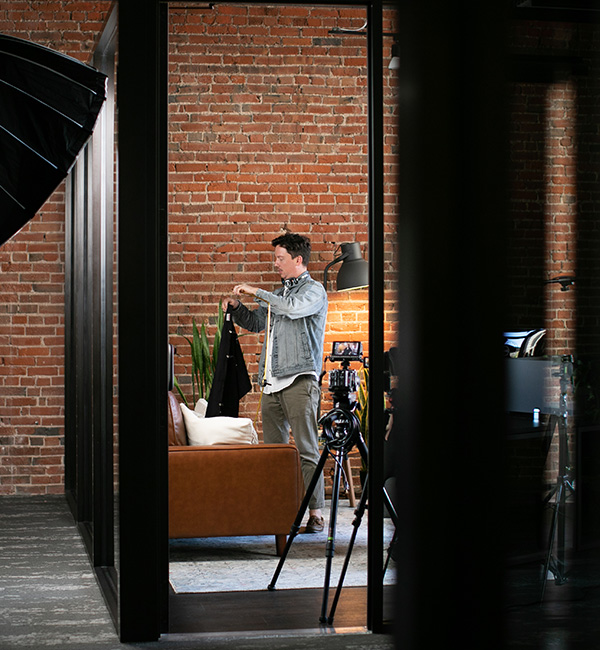 Strategy Development
Story Structure
Change Management
Story Maps
Story Campaigns
Blended Learning Tools
Social Impact Platforms
Narrative Playbooks
Experience Design
Meetings and Conferences
Incentive Travel
Event Production
Virtual Solutions
Hotel Contract Negotiation
Talent Sourcing
Post Event Engagement
Creative Direction
Video Production
Script Writing
Graphic Design
Illustration
Motion Graphics
Photography
Social Media Management