Stories come to life through creative production.
Multimedia production is tailored to your idea, the story and your audience. From video production to social media content, photography to graphic design, our team of creatives brings your story to life through a combination of visual, verbal and written media to create the most impact.
Creative Direction
Video Production
Script Writing
Graphic Design
Illustration
Motion Graphics
Photography
Social Media Management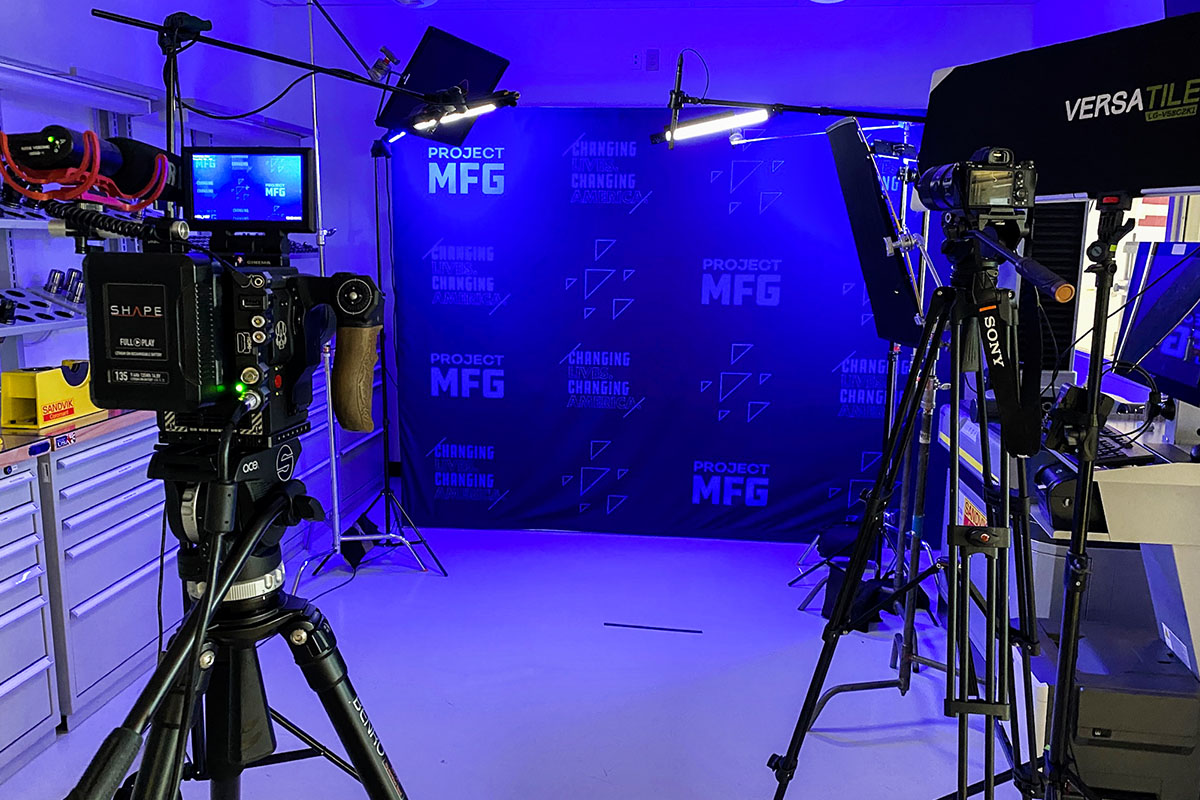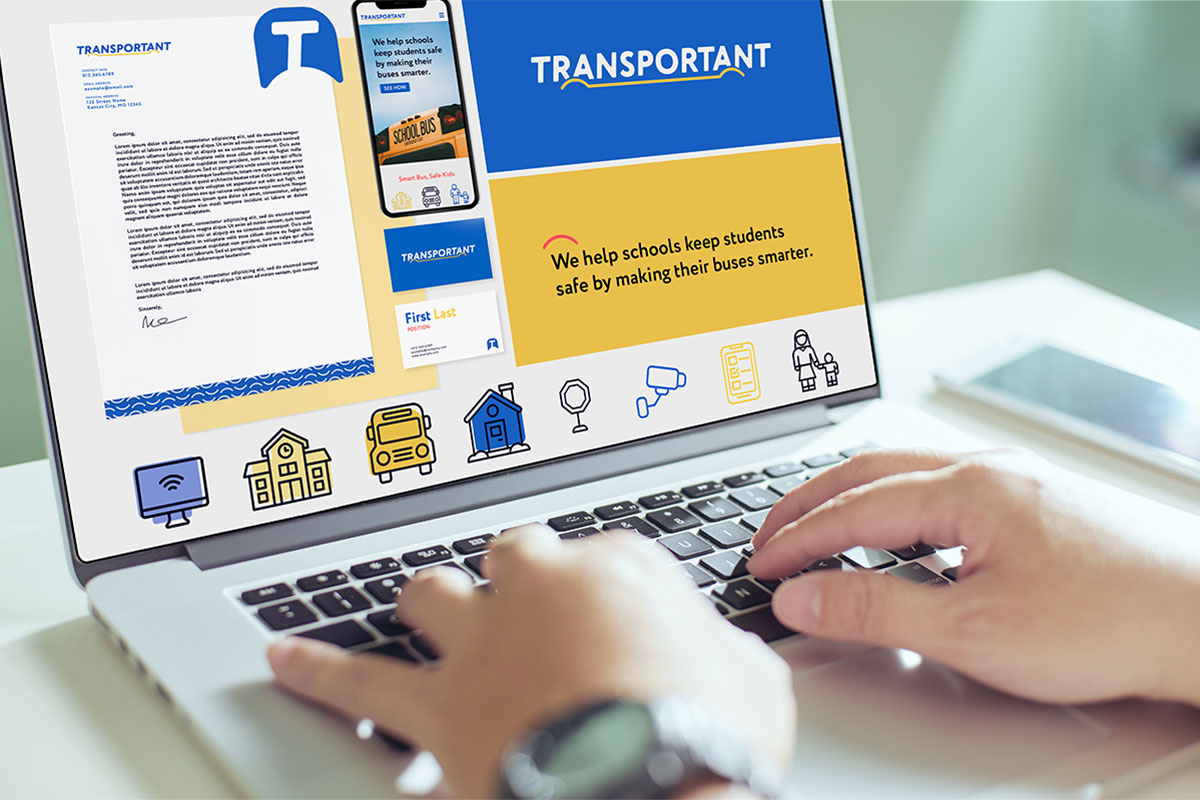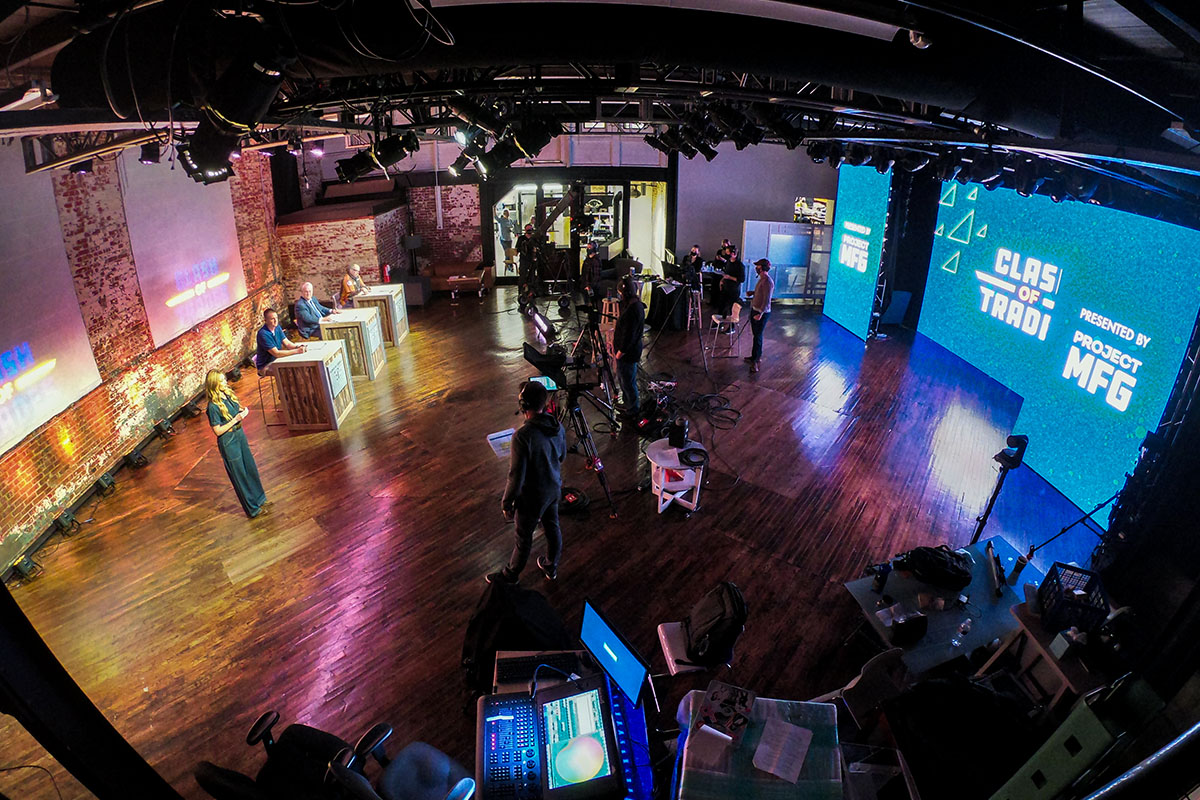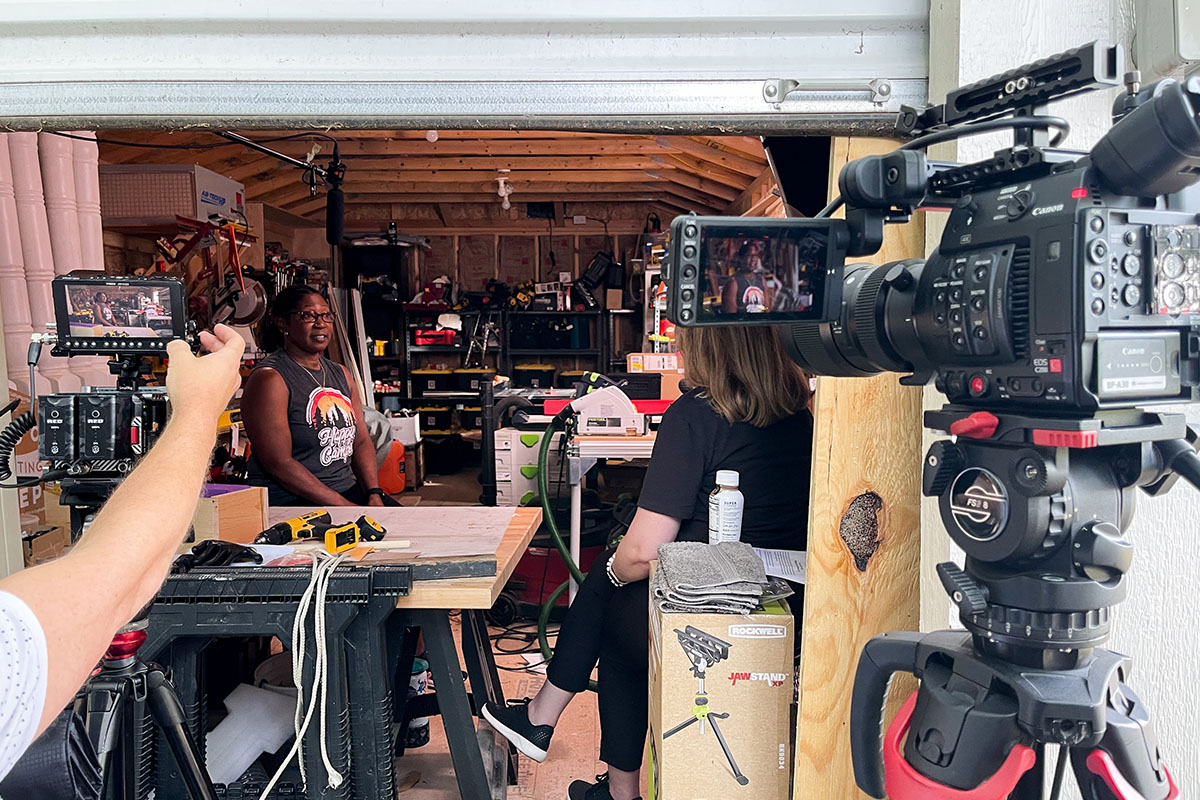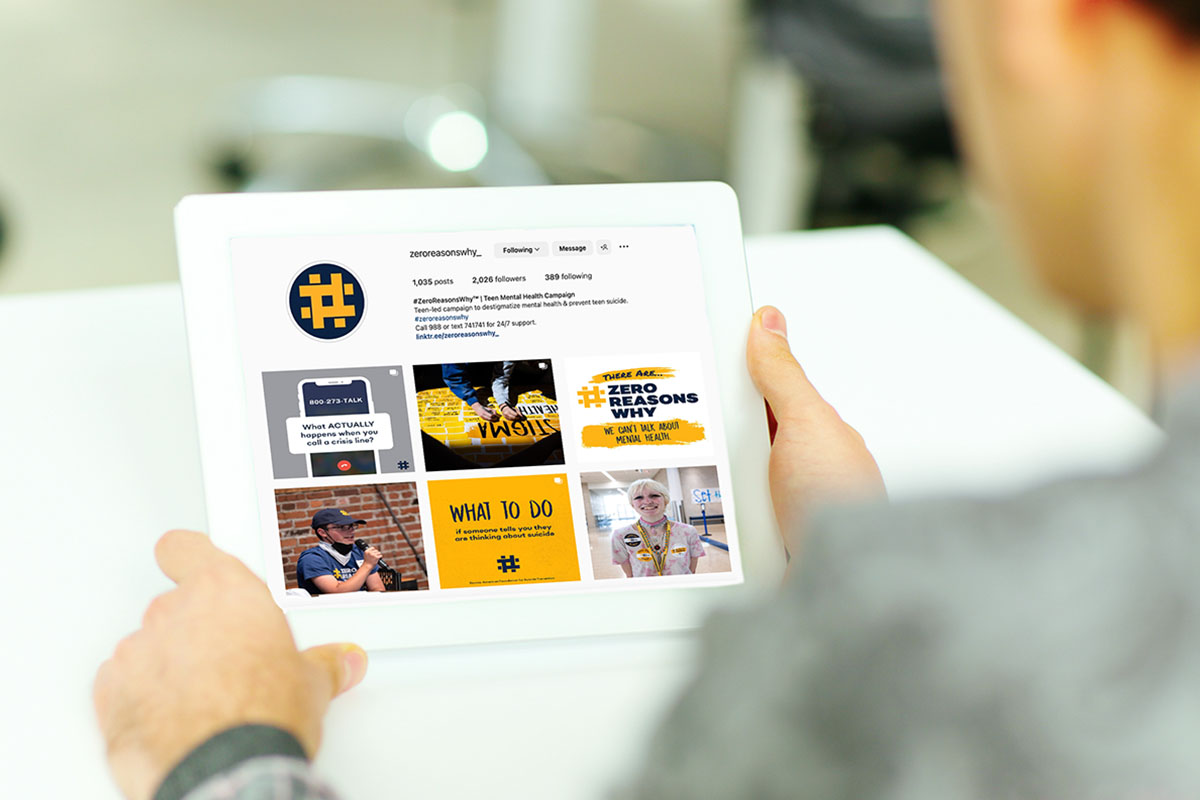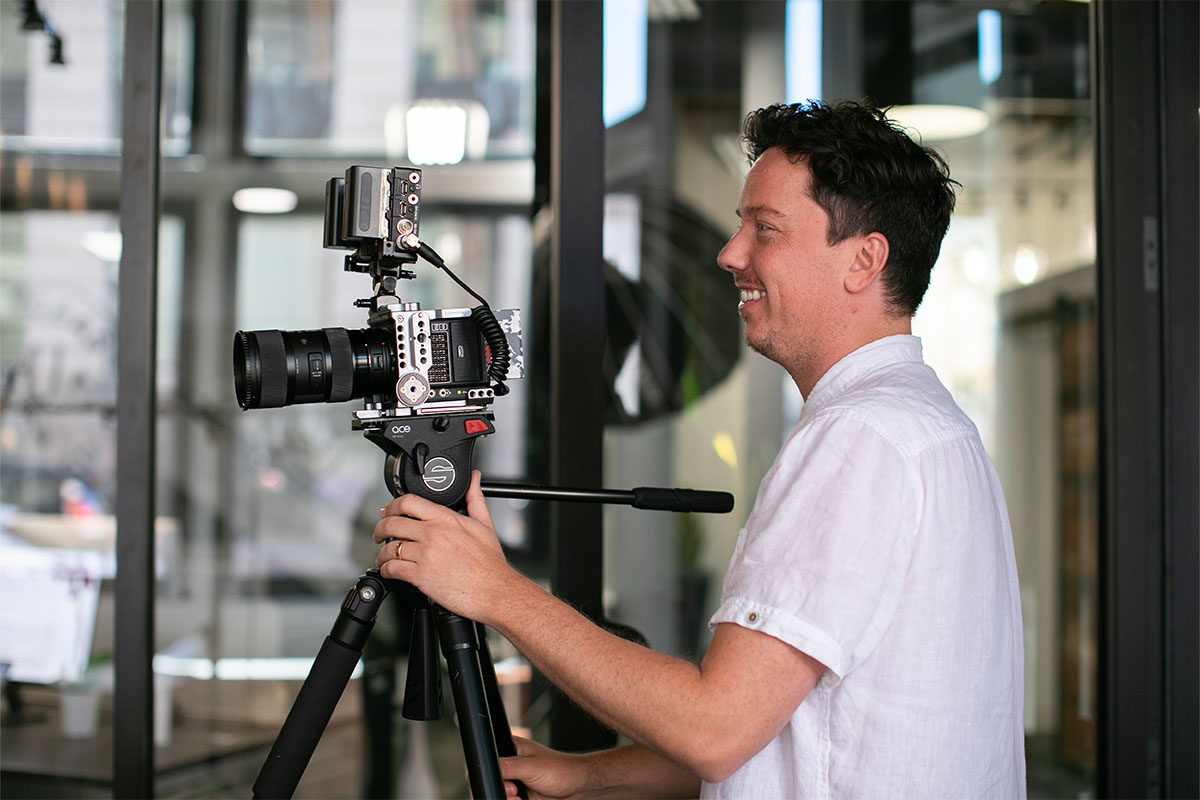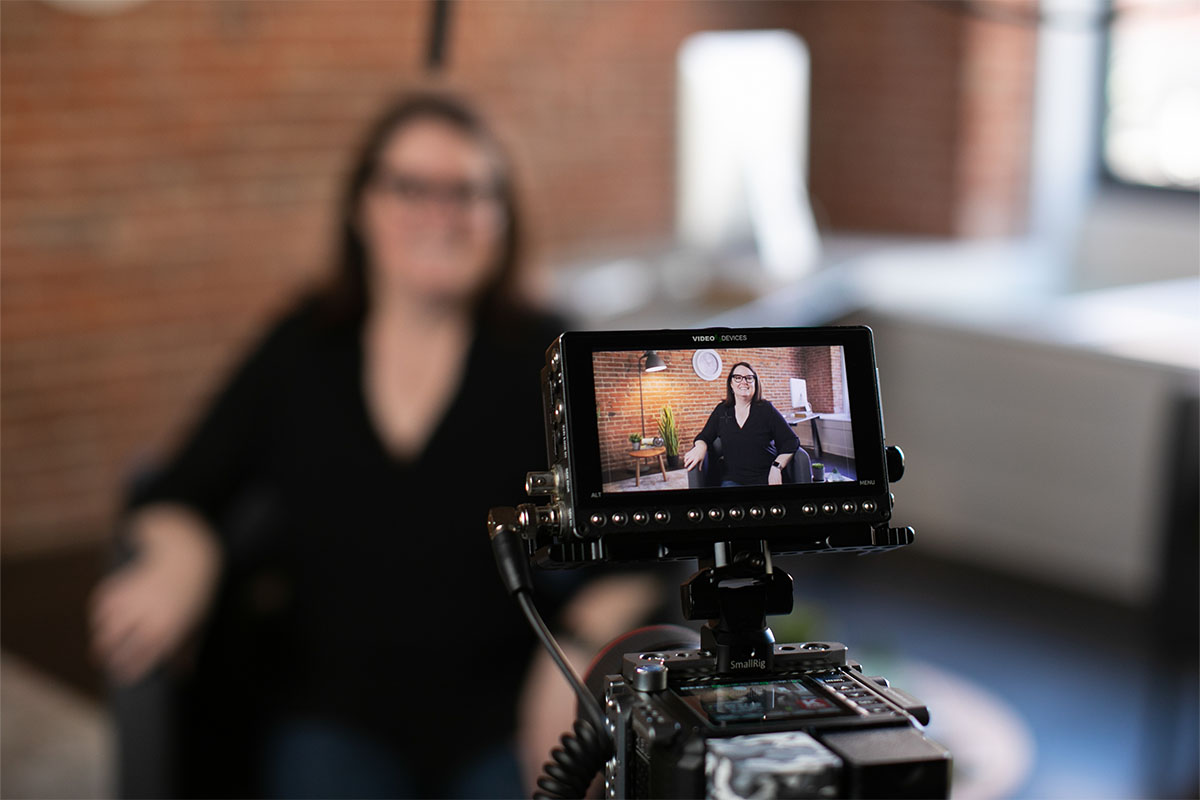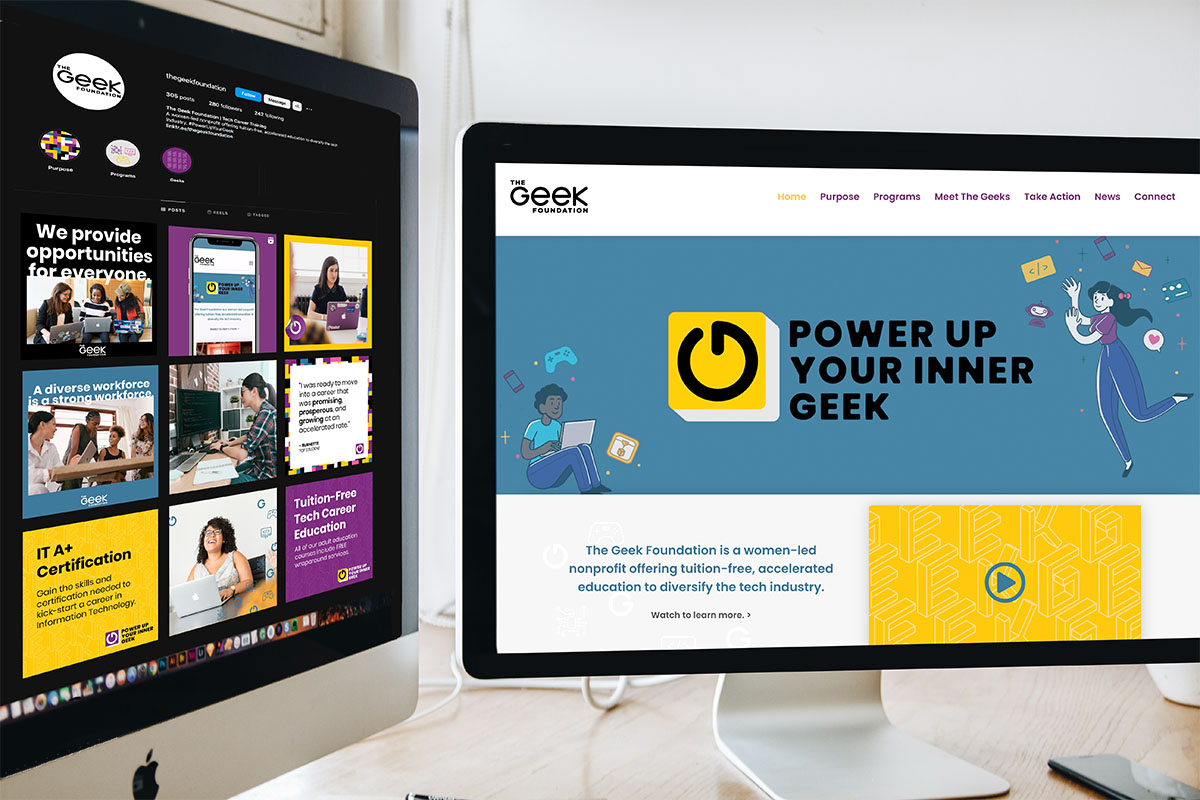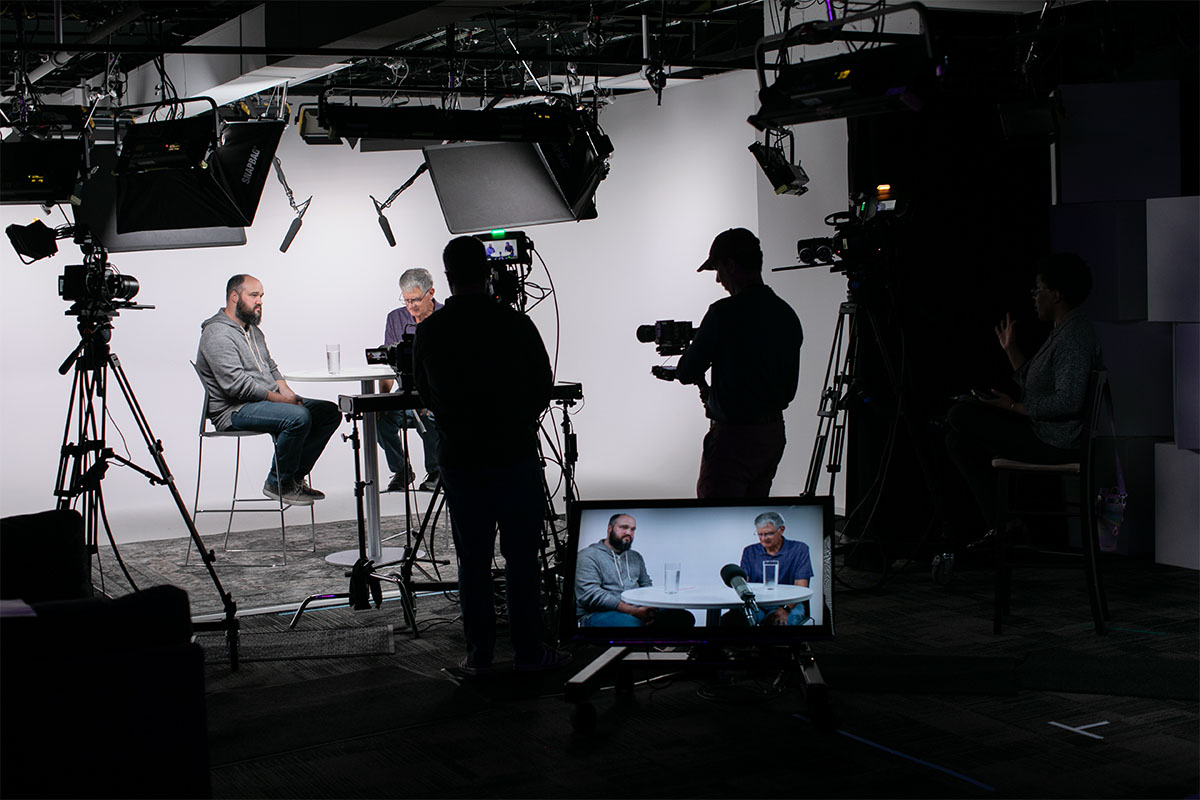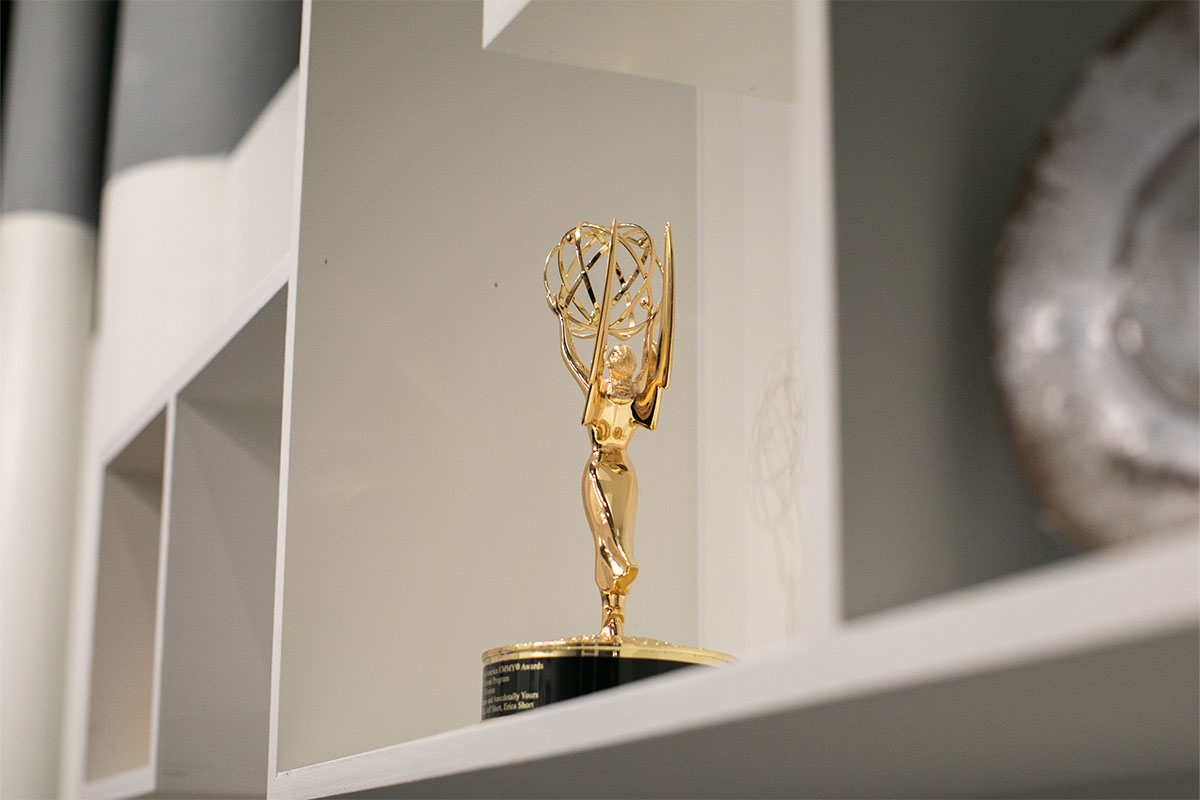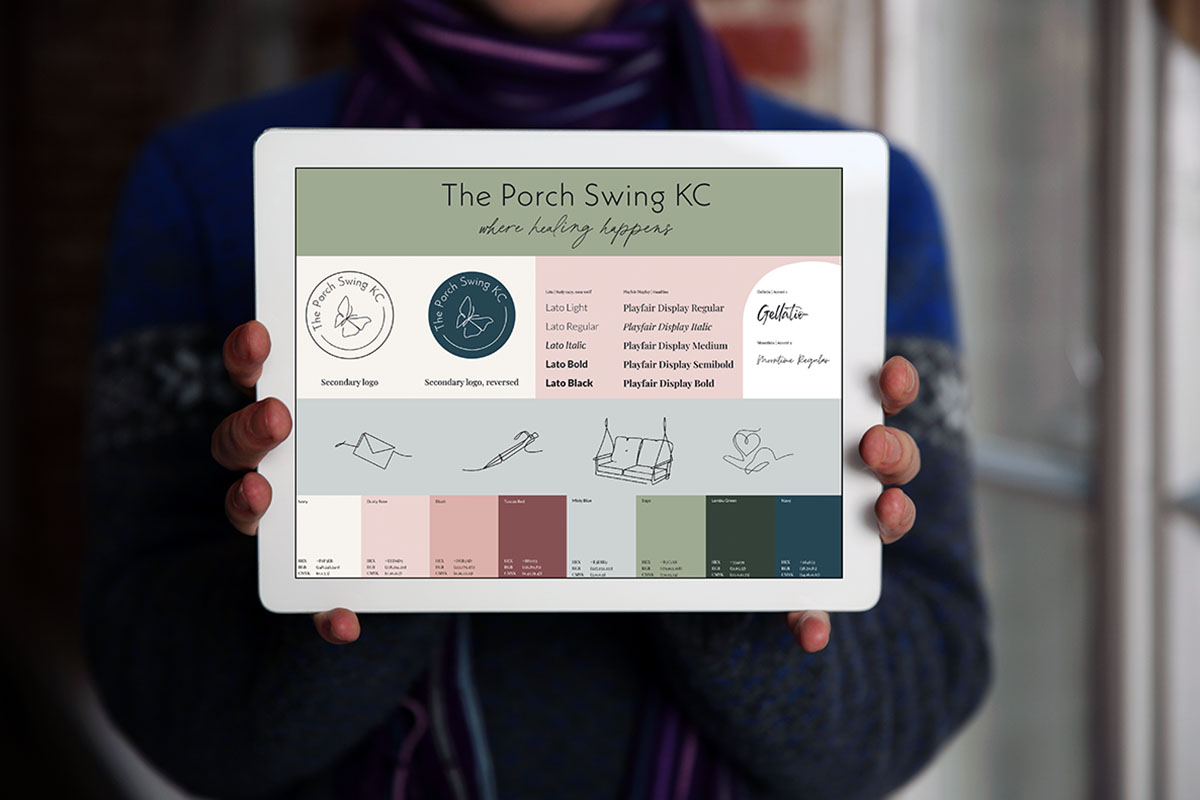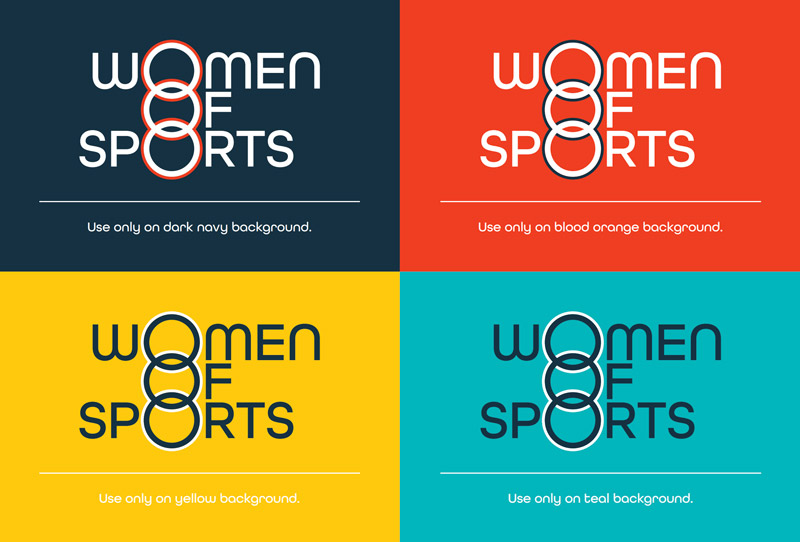 Featured Case Study:
Women of Sports
Feeling Stuck On Social Media?
Social media is often the first impression people have of your brand, so make sure it captivates and activates your potential audience. Each post you create should be part of the bigger story you're telling through your online presence. If you're feeling stuck, here are some best practices for reaching your goals.