Case Study: Women of Sports
Social Cause Campaign, Mental Health
Category: Creative Production, Strategic Story
Capabilities employed: Branding, Story Campaigns, Creative Direction, Video Production, Social Media Strategy, Graphic Design
The Women of Sports campaign aimed to highlight stories of women who have overcome obstacles and found a place of belonging through athletics.
Storytelling is a powerful tool for elevating voices and creating community. Women of Sports was created as a campaign to unite women around the shared experiences through sports – no matter the age, ability or other factors. Sharing women's stories of perseverance, hope, grit and teamwork through sports was a powerful way to elevate the voices of women.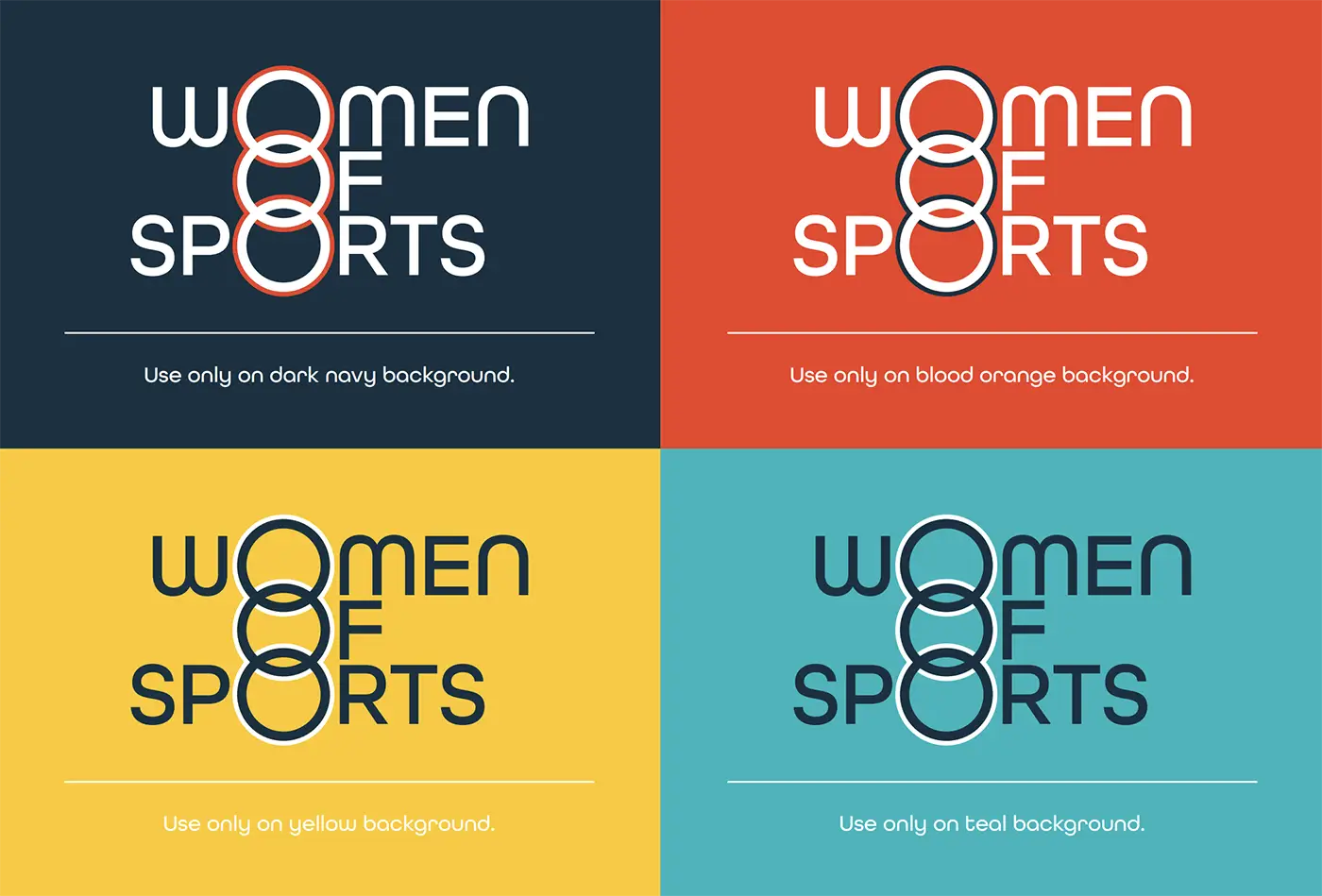 Beginning with the campaign name and style guide design and continuing through a storytelling campaign and social media kickstart, Overflow helped launch the movement. Our field journalists and film crews captured video stories and photojournalism interviews to highlight women of all ages, skill levels and abilities to demonstrate the powerful effect sports participation can have in someone's life. We created social media templates and established social channels with initial content to set the stage for future growth.