Case Study: Zero Reasons Why
Social Cause Campaign, Mental Health
Category: Strategic Story, Creative Production, Experience Design
Capabilities Employed: Strategy Development, Story Campaigns, Social Impact Platform, Meeting Planning, Event Production, Virtual Solutions, Creative Direction, Branding, Graphic Design, Script Writing, Video Production, Motion Graphics, Photography, Social Media Strategy & Management
Zero Reasons Why™ is a teen-led storytelling and community mobilization campaign to remove the stigma of mental health and prevent teen suicide.
During the first six months of 2018, teen death by suicide nearly doubled in Johnson County, Kansas, mirroring a nationwide trend of increased suicides amongst teens. In response, the six superintendents of the county school districts brought together health professionals, government leaders, nonprofit voices, the faith community and parents to form the Johnson County Mental Health Convening. They enlisted Overflow to help establish and propel a movement to prevent teen suicide. From that work, three themes were identified:
Teen voice should be amplified
Stories need to be shared
The entire community must take action
These became the foundational ideas of the Zero Reasons Why Campaign.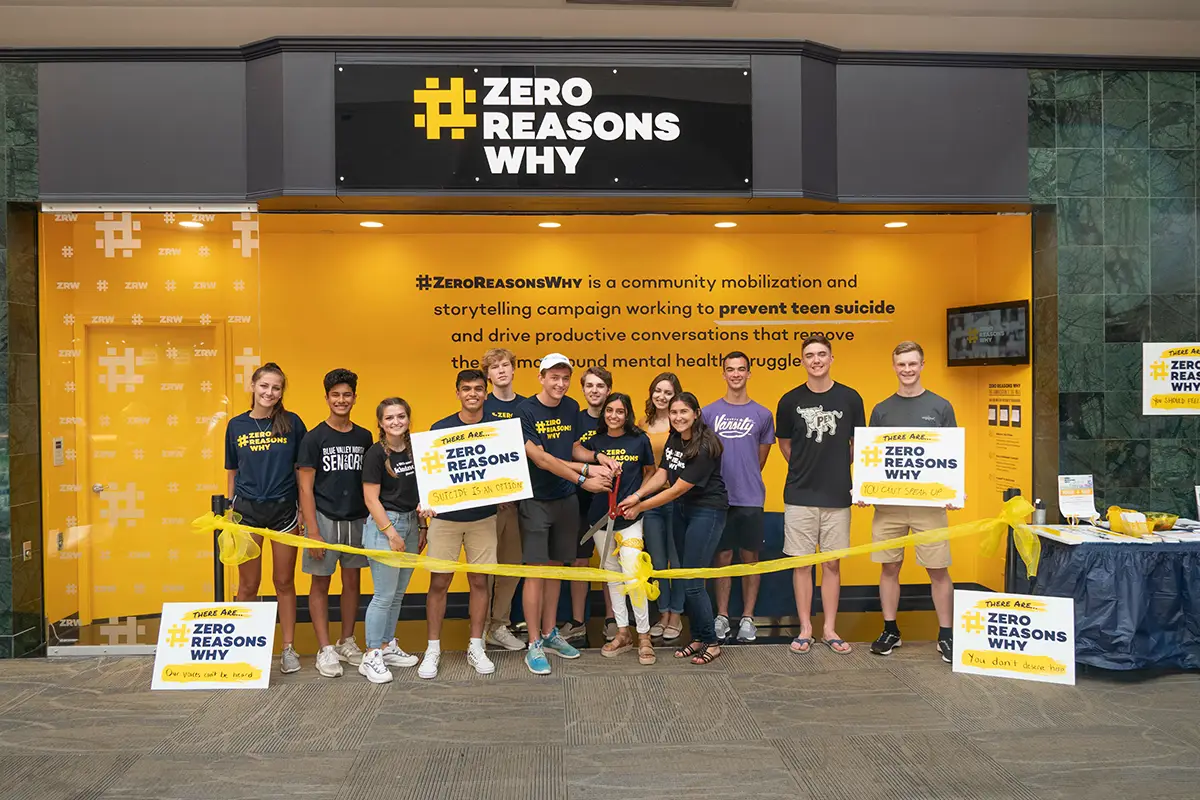 Zero Reasons Why was born out of crisis, but sets its focus on equipping teens to create a better future for themselves and their communities. We believe teens have the knowledge, peer influence and energy to put insight into action – they just need the right support to do it. The Campaign equips teen activists with the tools and public platform they need to drive change through strategic storytelling to build societal empathy, delivered via social media through a stigma-dismantling Storytelling Campaign and in person through Community Mobilization activities.
In creating the approach, Overflow's goal was to accelerate the adoption of ideas surrounding teen mental health and suicide prevention. The approach involves a sociological view in designing what it takes to move large groups of people toward change. Rather than focus only on the production of traditional public service announcements or similar media, Overflow designed an approach to comprehensively package influence in a story campaign, based on a teen-led strategic plan to meet audiences where they are.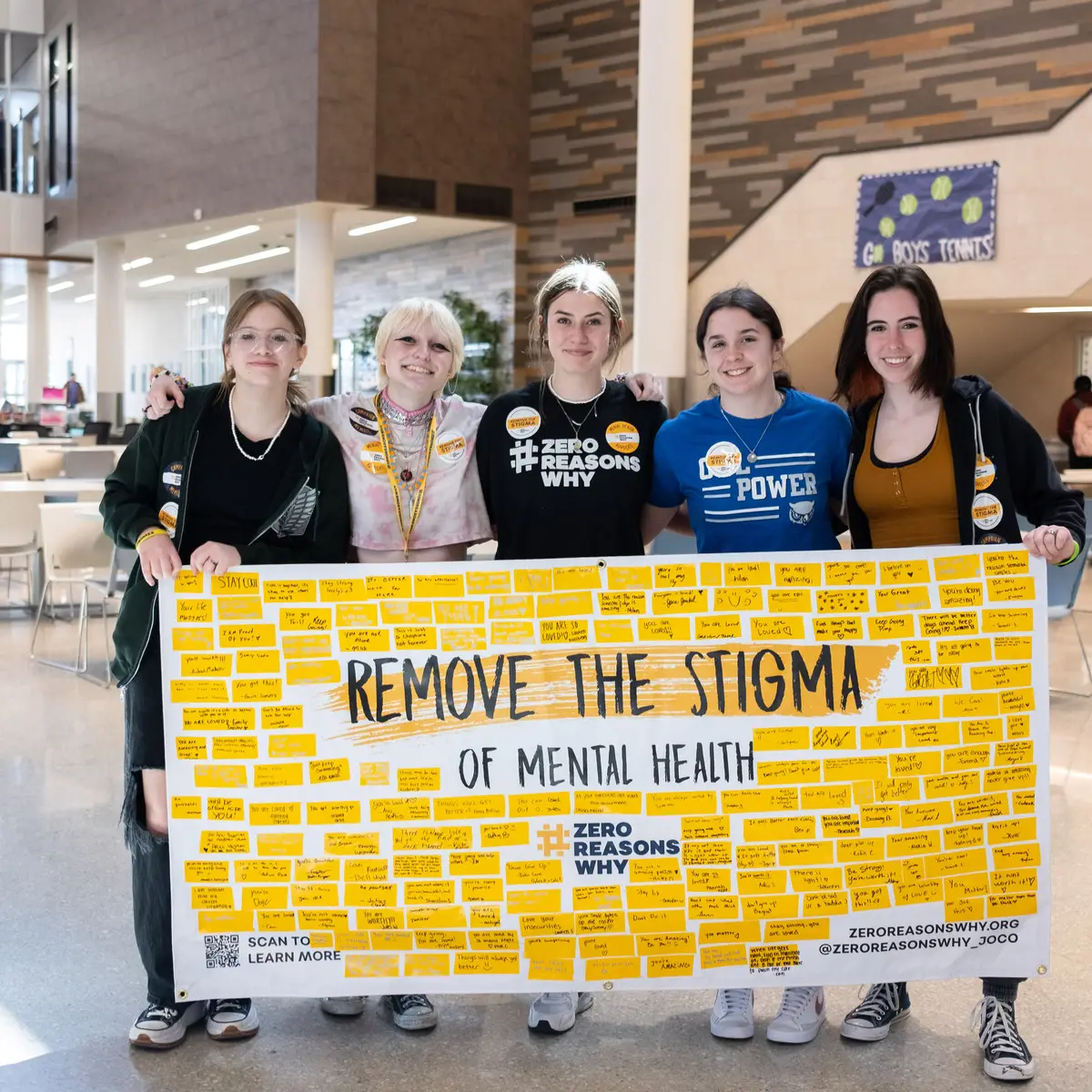 While
social media mental health messaging
is a main tool used by the Campaign, delivery methods include visual (photography, videography, graphics, banners, bracelets, stickers and signs), written (articles, educational resources, text messages, handwritten notes) and verbal (interviews, audio podcasts, in-person events, interpersonal conversations, news coverage). Blending these delivery mechanisms ensures that the Campaign's message and the stories being shared reach a variety of community members.
Since launching in 2018, we've shared over 450 stories and grown an audience of 18,500 followers across all social media channels – collectively amassing over 18.5 million impressions and 515,000 engagements. These numbers are increasing by the day as the Campaign's reach continues to spread to more teens and communities nationwide.
We have seen – and research affirms – that when mental health stigma is removed, teens are more likely to display help-seeking behavior that can save lives. The once-local
mental health Campaign
is now setting the pace for other communities, showing promise as one way to help decrease the teen suicide rate in the communities where it has been deployed.