Organizational Change Management
Case Study: Organizational Change Management
Category: Strategic Story, Experience Design, Creative Production
Capabilities employed: Change Management, Story Maps, Blended Learning Tools, Creative Direction, Script Writing, Video Production, Photography, Graphic Design, Illustration, Motion Graphics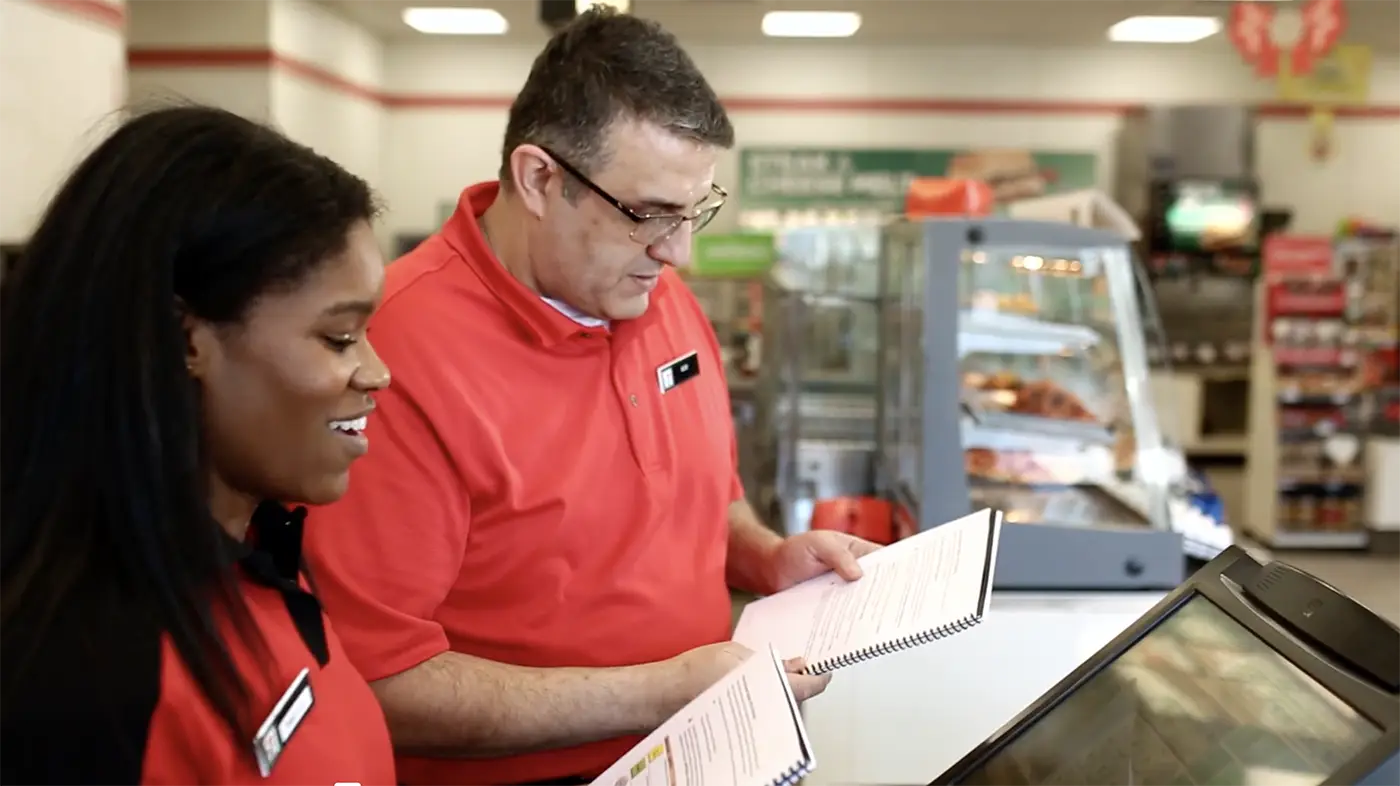 Overflow has supported enterprise and franchisee change initiatives with companies across industries such as Catalent in Pharmaceuticals, HNTB in Infrastructure Solutions and 7-Eleven in Retail. We speak the language of Organizational Change Management (OCM) teams, partnering well with their expertise and bringing in our specialized capabilities of strategic story and video production to create communication and blended learning tools that get new ideas adopted.
Companies embark on change management initiatives to help ensure that enterprise changes are made in a coordinated way and that the people involved remain engaged to embrace it. As company project teams form to design and implement the change – be it strategy, process and/or technology, Overflow is there to help leaders tell the story of "why and what" is changing in ways that all can understand before the specialized project teams implement.
Overflow engagements can take many forms based on the business needs of the client and the scope of the enterprise change initiative. Storytelling happens continually throughout organizations and is only magnified in times of stressful change. Leaders must consistently guide the narrative and evolve it over time if they are to successfully lead their organizations through periods of intense change.
New technology brings change, but Enterprise Resource Planning (ERP) brings business process and technology transformation. The corporate headquarters at HNTB ensured a successful ERP implementation through a series of short videos that created awareness and desire for the changes before they happened. And for the employee training, a blended learning approach was implemented that featured a series of videos to demonstrate the technology at each stage of the business process.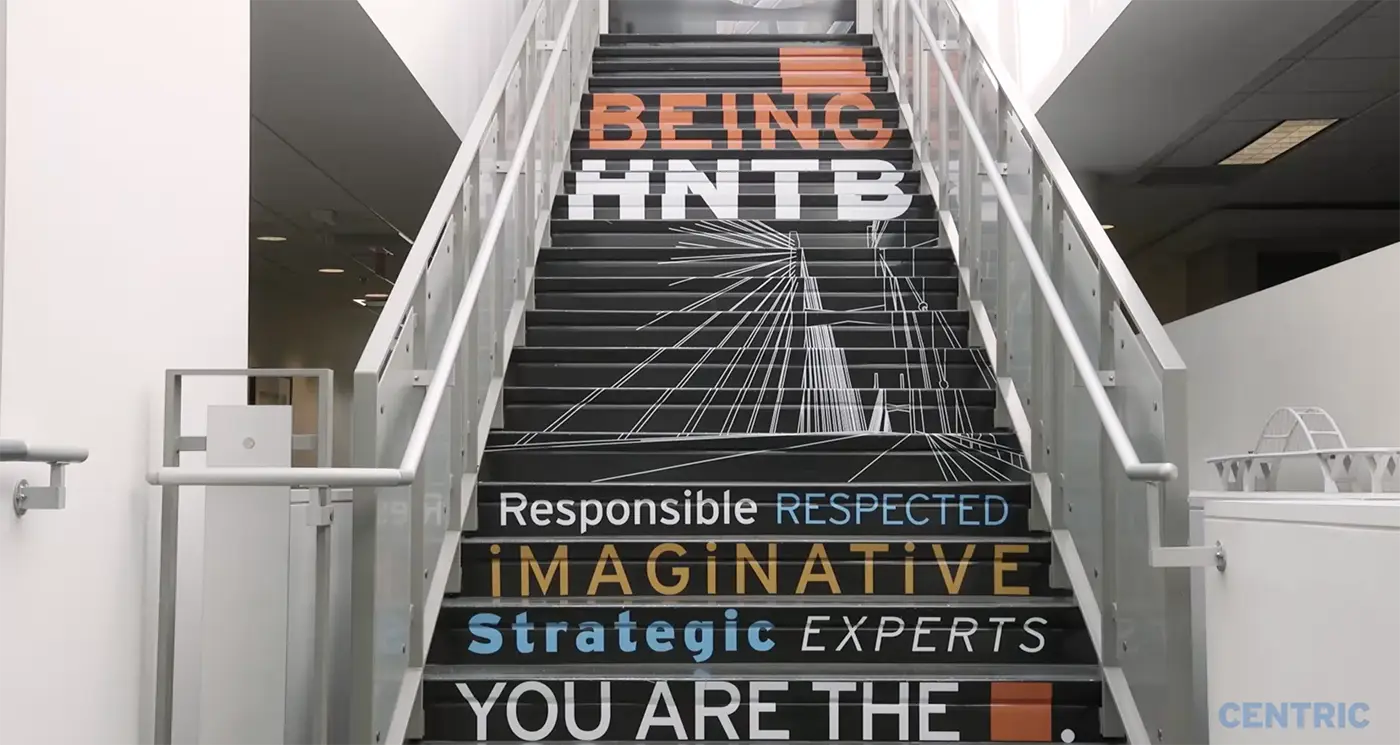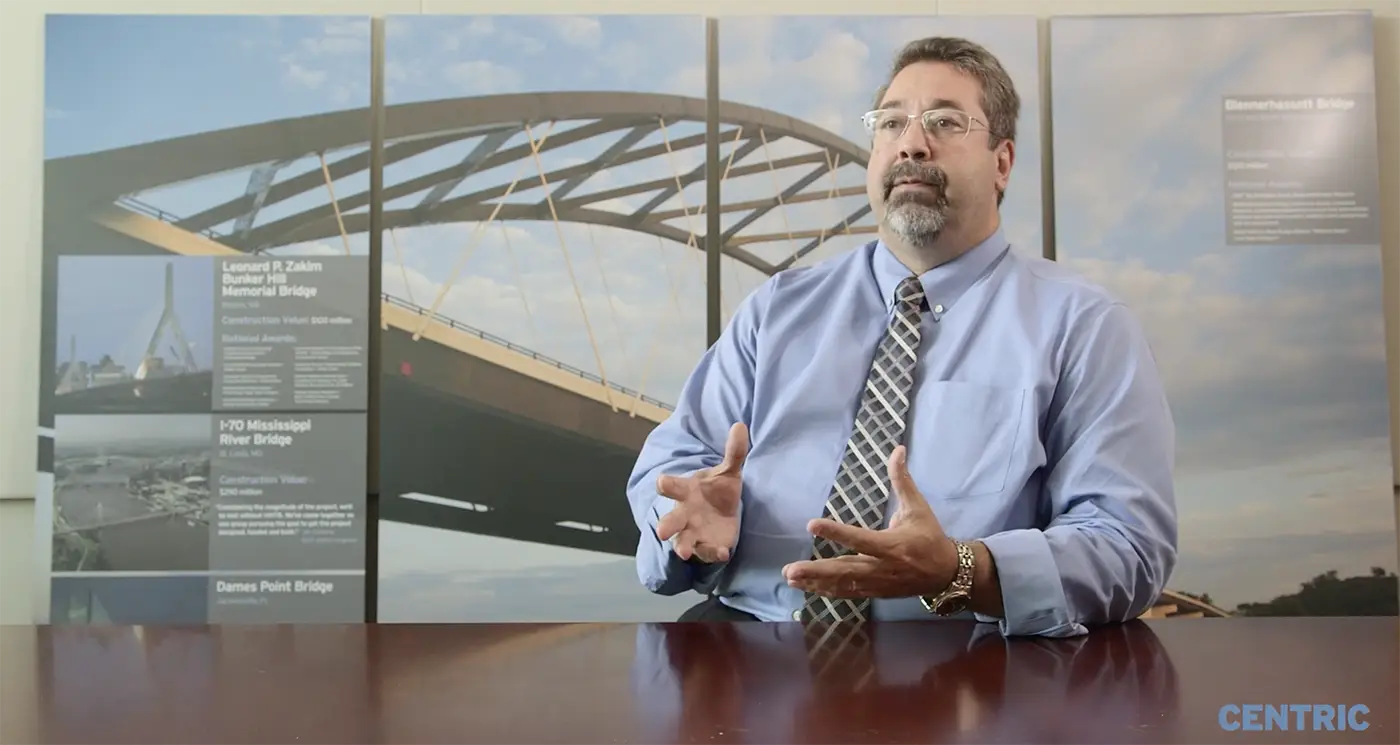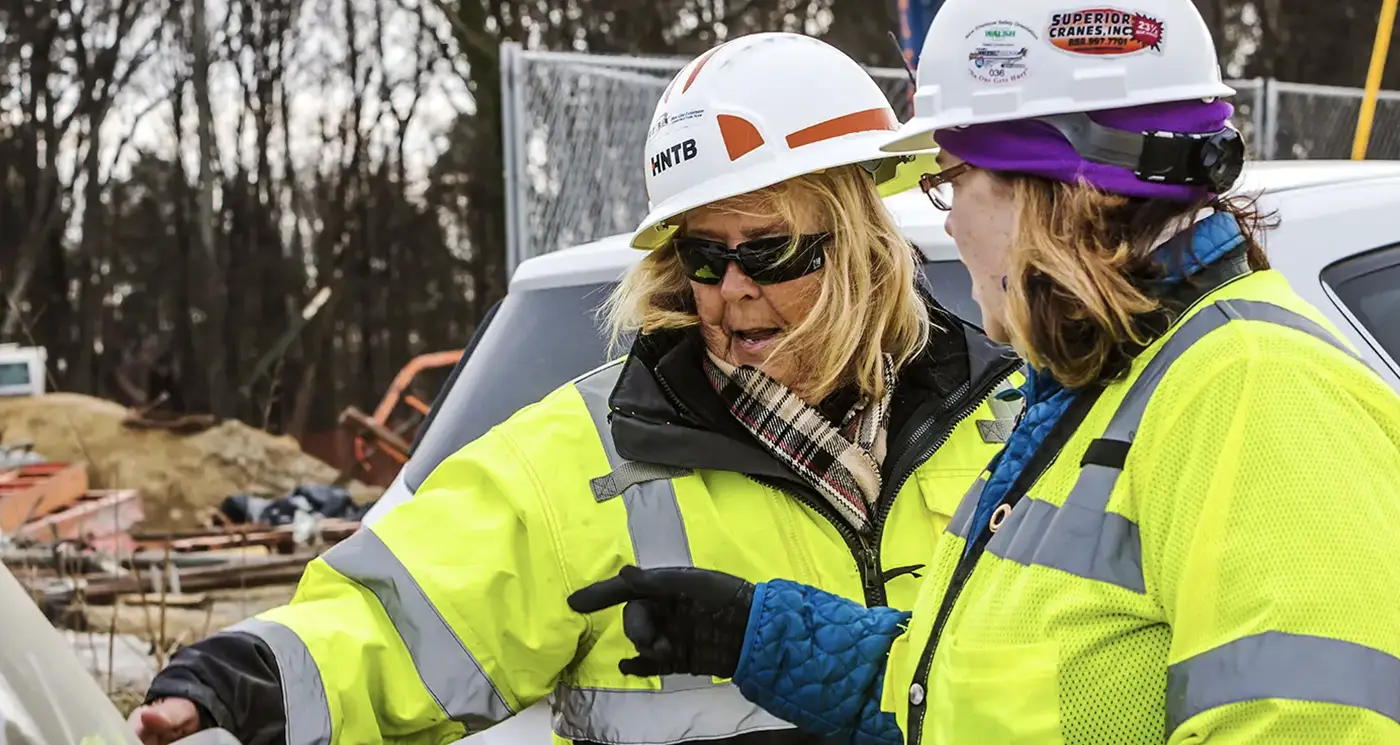 It's important to create broad awareness and build desire before training begins by sharing the reasons why – the story behind the change. Overflow created the national story campaign to launch 7-Eleven's Ready to Serve program and 7-Excel University Online to US franchisees, corporate store managers and field consultants. Online training included short, engaging videos to complement other training tools and create a robust blended learning experience.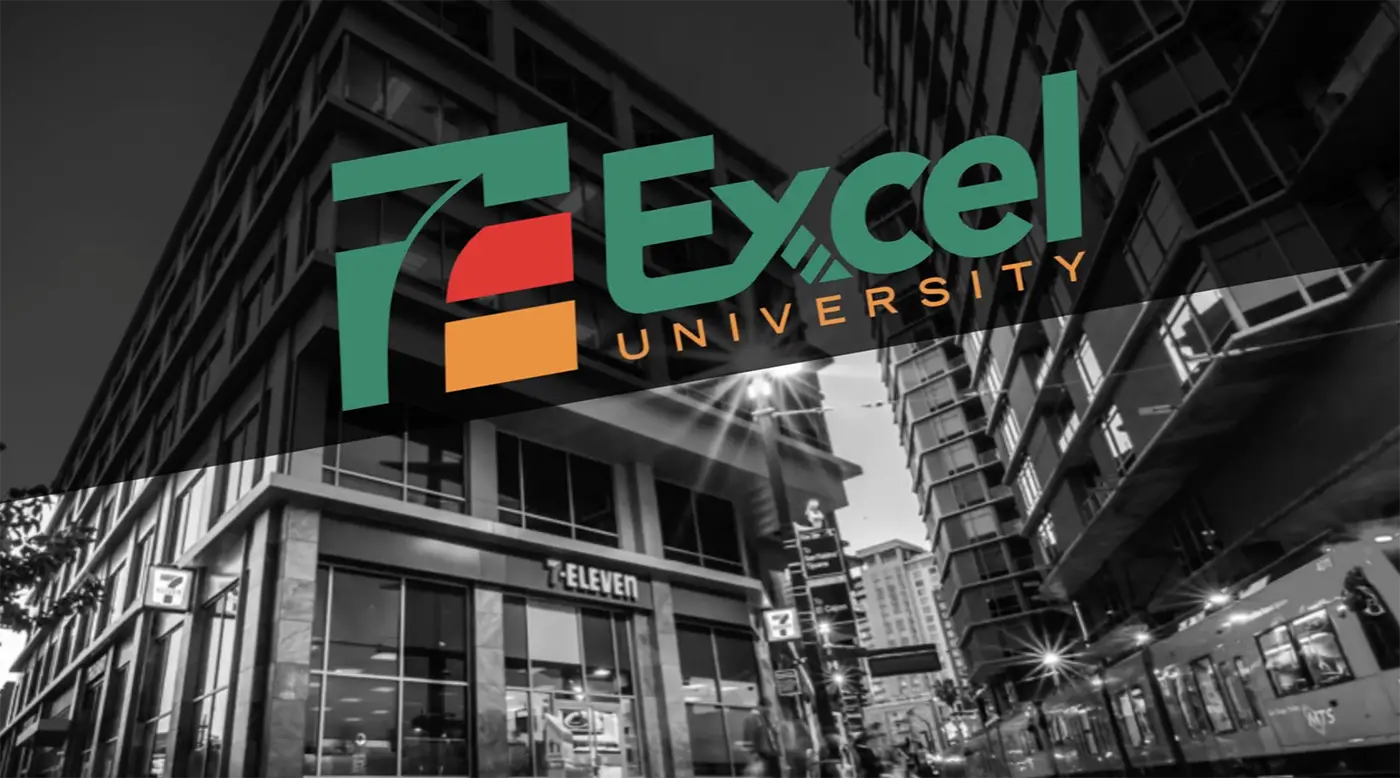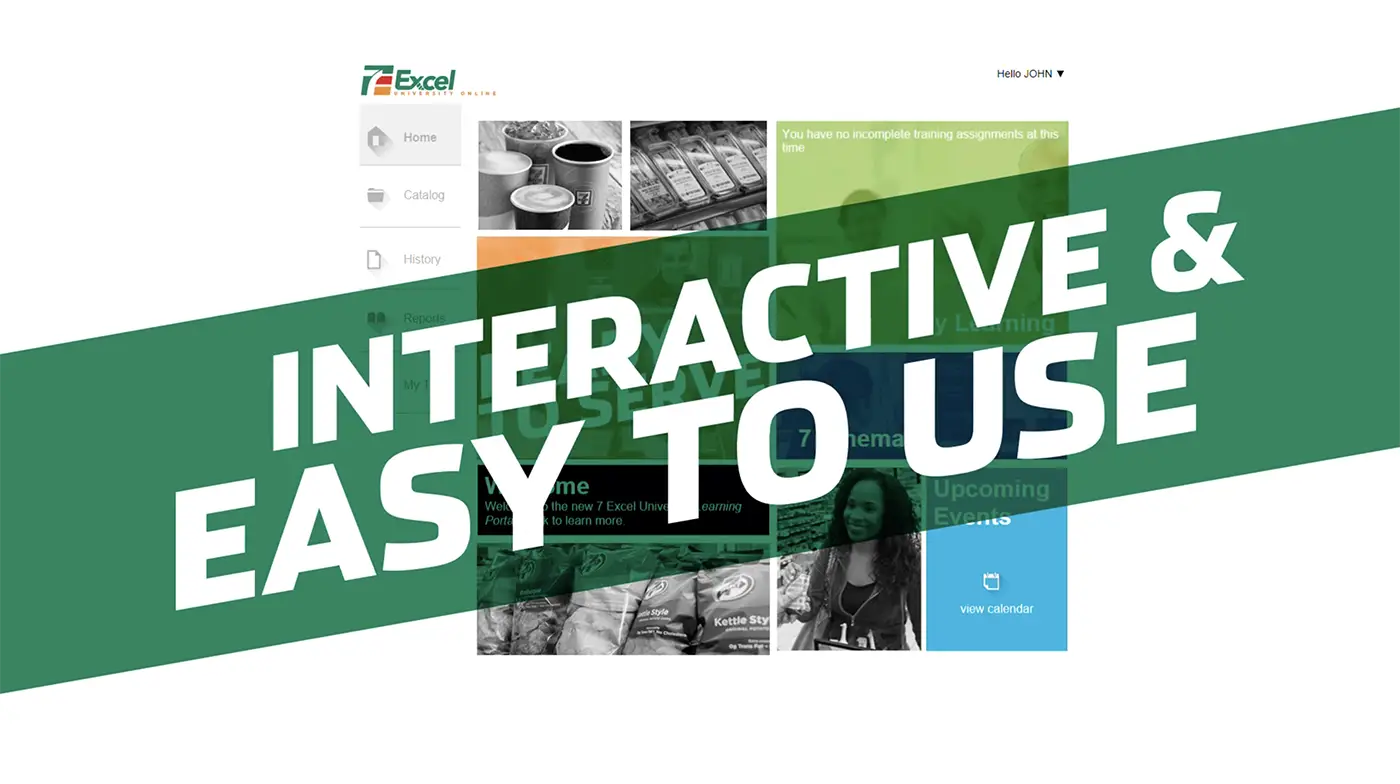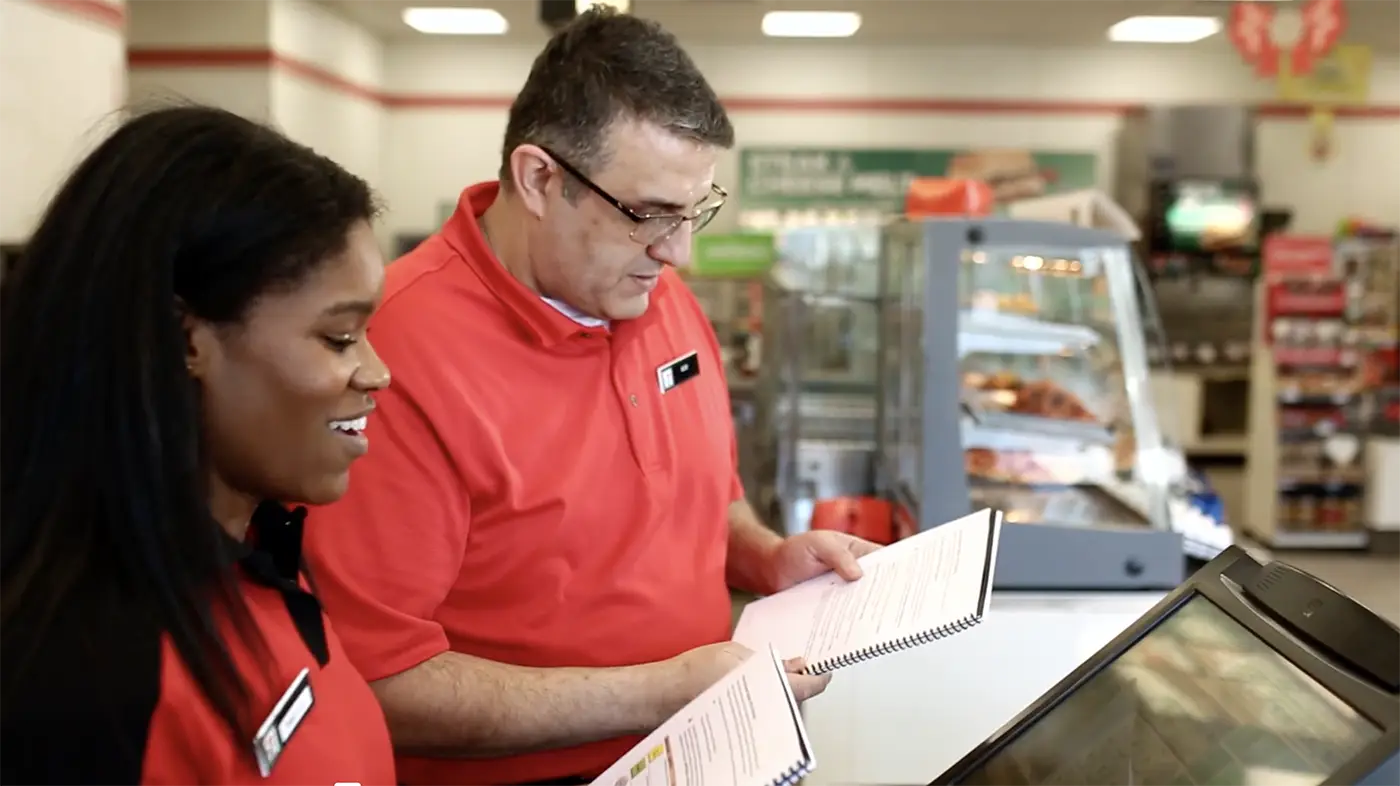 Catalent Kansas City is focused on creating a high-quality experience for its clients – working closely with them to get important pharmaceuticals to market quickly, safely and with a partner who truly cares about the patient who will someday benefit from the product. Overflow has helped the leadership team align a strategic story for internal communication and adoption of key initiatives. We have also planned experiences and engaged in creative production — from story maps to short and longform videos — to communicate core messages to employees and help advance company goals.