Category: Experience Design
Capabilities Employed: Experience Design, Incentive Travel, Event Production, Hotel Contract Negotiation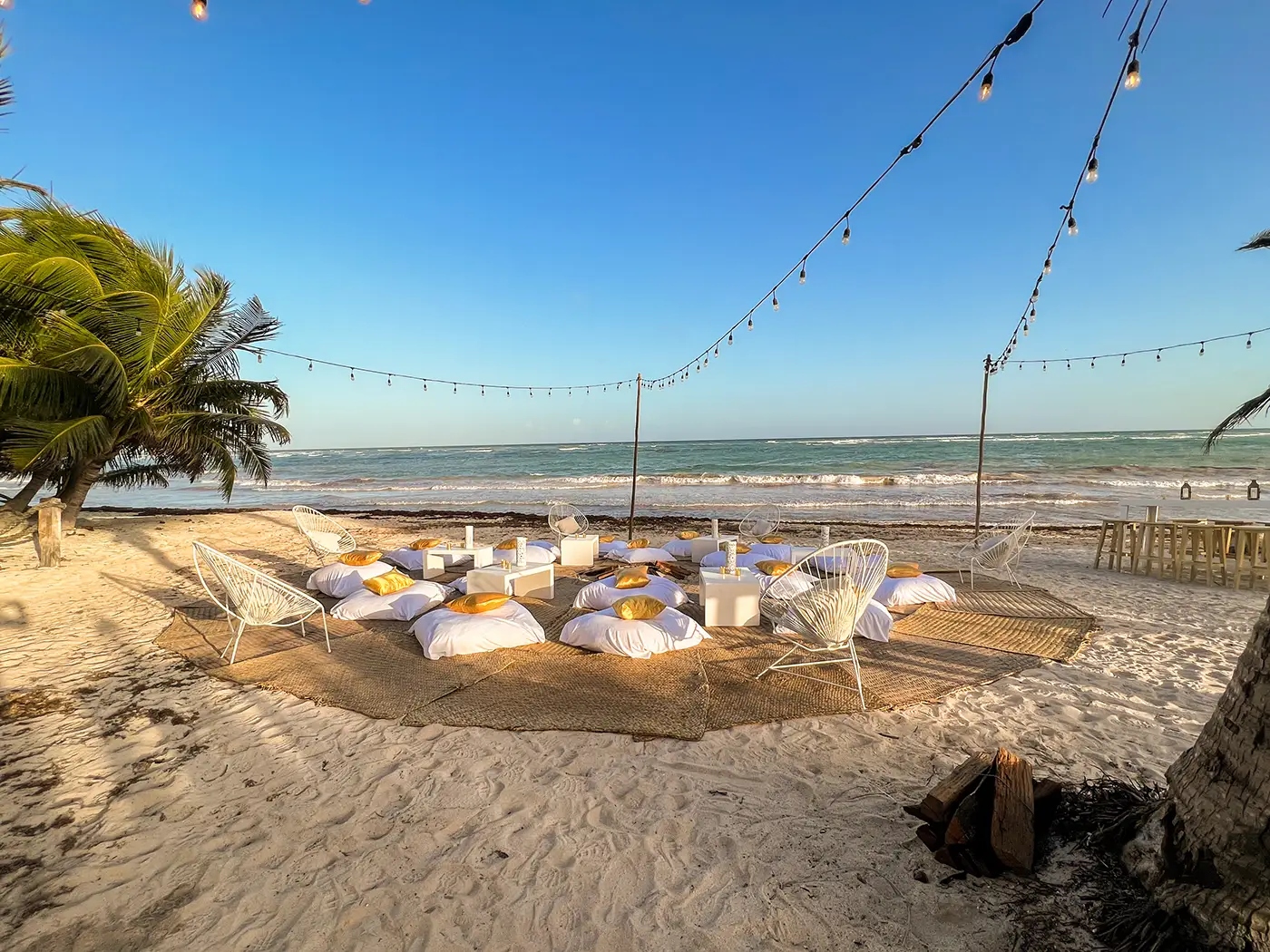 LINK x LOU is a luxury lifestyle brand that offers
permanent jewelry
that is custom-sized and personalized through a one-of-a-kind welded jewelry experience.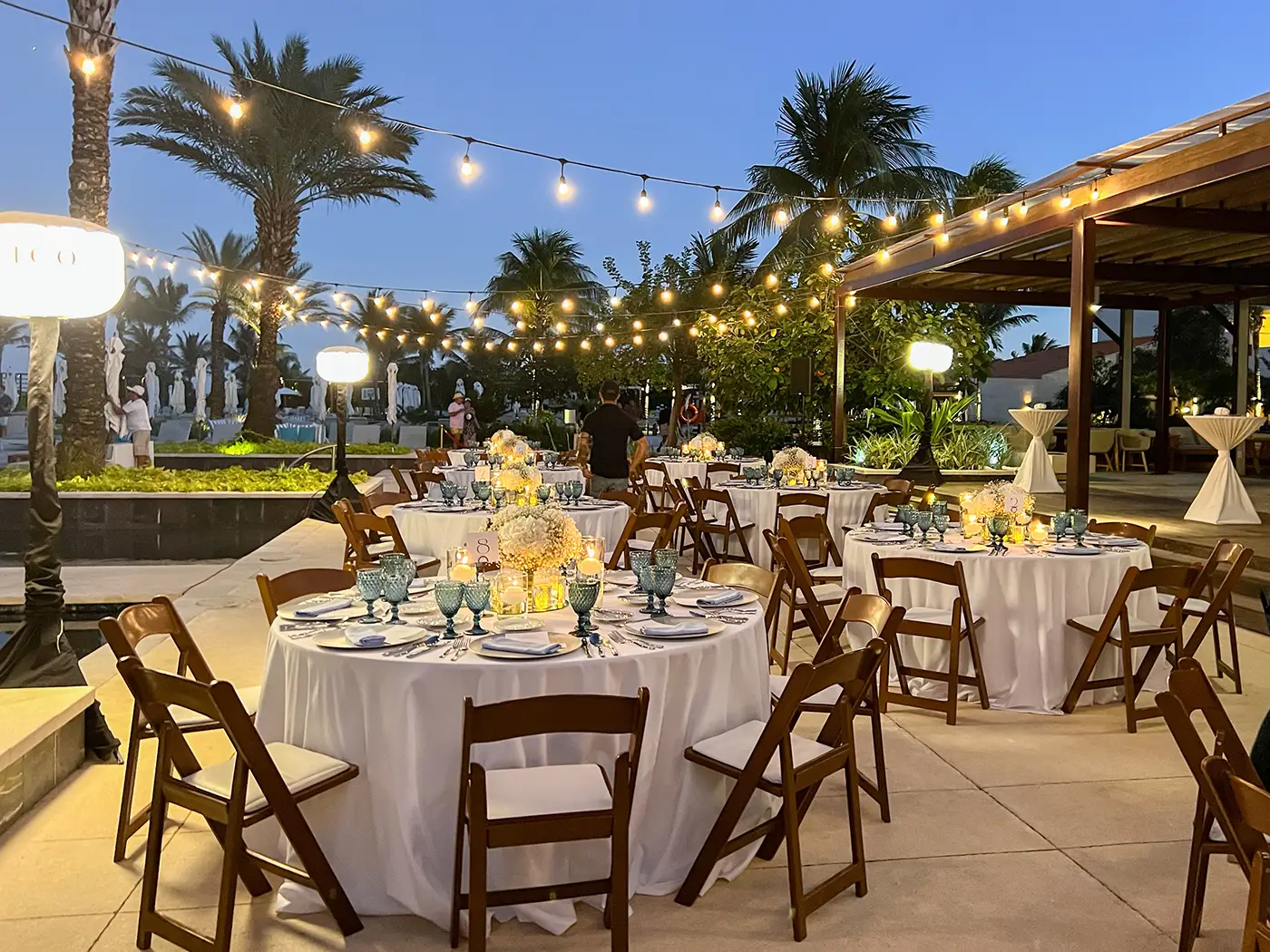 LINK x LOU wanted to create an unforgettable incentive travel experience for top-performing "linkers." They had never engaged in an incentive program before and wanted a trusted partner to bring their vision and high-quality experience to life that would reflect their brand and celebrate the work of their team.
Overflow partnered with the creative minds at LINK x LOU to help inform their incentive travel program, starting with pitching multiple location ideas, including ease of travel from across the U.S., hotel accommodations and activities of interest. The company chose a location that best aligned with their goals, and Overflow's team worked closely with them to manage the incentive travel campaign from hotel contracts to travel logistics, food and beverage plans, special events, excursion opportunities and more. The incentive travel campaign was a success – not only for the attendees, but for the company, who saw increased performance as a result of offering incentive travel.