Health Forward Foundation
Health Forward Foundation
Category: Creative Production, Experience Design, Strategic Story
Capabilities Employed: Story Campaigns, Creative Direction, Video Production, Motion Graphics, Virtual Solutions, Event Planning
Health Forward Foundation supports and builds inclusive, powerful, and healthy communities by prioritizing people who experience the greatest injustices in health outcomes — through leadership, advocacy and resources.
Those closest to the problem are often closest to the solution. This is what
Health Forward Foundation
leans into as they move from historic practices of philanthropy to a forward-thinking, trust-based model that centers the knowledge and expertise of community members working within grassroots organizations.
Health Forward Foundation has launched new strategies over the last several years to better serve those who experience the greatest health inequities. Along the way, it was important to share stories of impact with the community, highlight organizations they've helped fund and share more about their strategy and vision for improving public health. Making change within complex systems is never easy, but the team at Health Forward Foundation hasn't been afraid to change course and improve their practices to better support people who are doing the daily work – their grantees.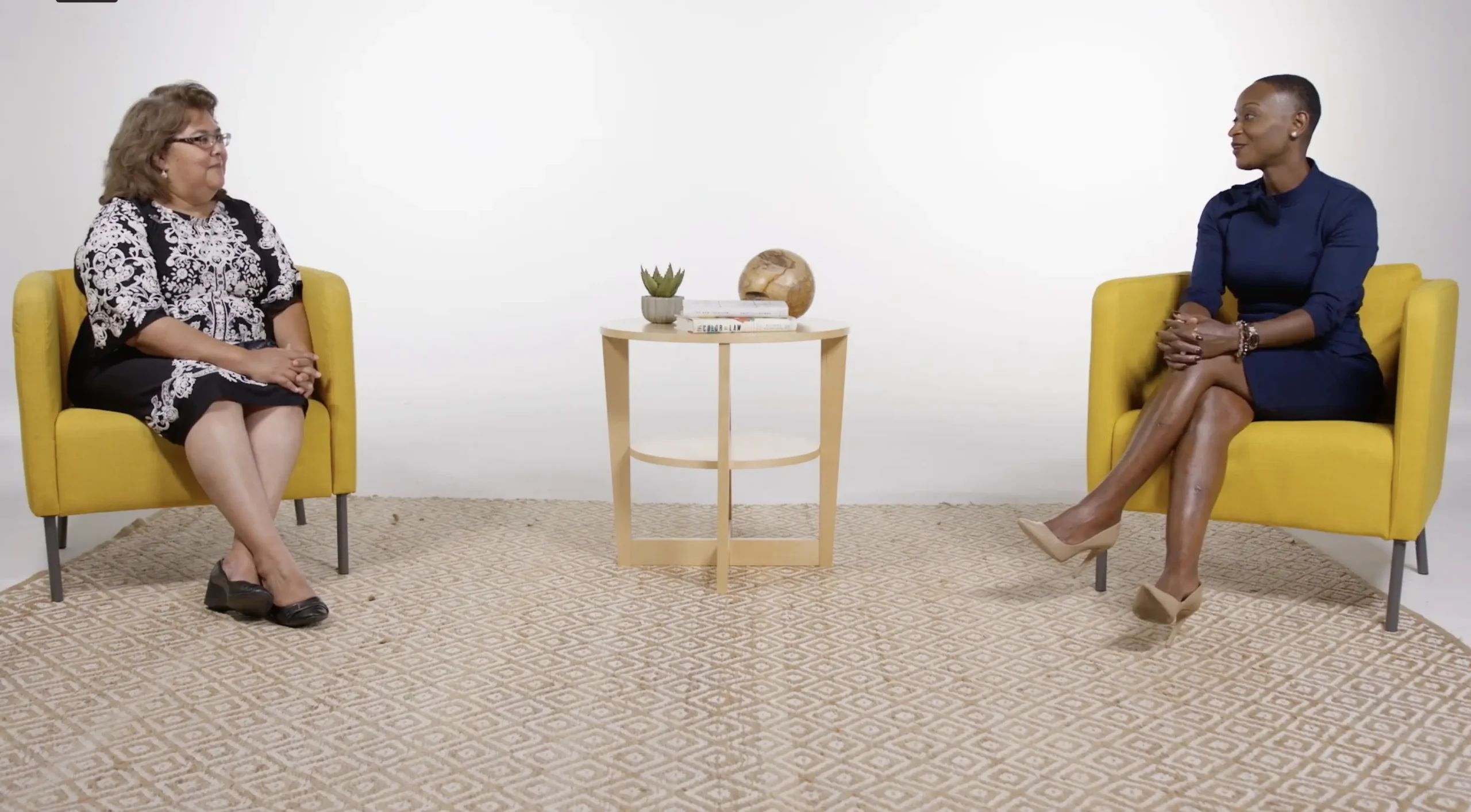 Overflow was invited to help Health Forward Foundation communicate a few key initiatives over the years as they've helped reshape the philanthropic landscape in the Kansas City region and beyond. First, we created a story campaign to share stories within their Theory of Change model in three focus areas – healthy communities, mental health/safety net healthcare and oral health care. The theory of change model involves specific methodologies for planning, participation and evaluation used to promote social change. This campaign included several voices from grassroots organizations that were funded by Health Forward Foundation and the work they're doing to improve health outcomes in those key areas.
In 2020, the organization was celebrating its 15th anniversary. Overflow helped them pivot to a virtual event that year, with a partially pre-recorded and produced program, followed by a livestream switch for a live conversation and Q&A broadcast online for their virtual attendees. The event helped bring together people in the philanthropic community to celebrate and learn more, despite the limitations at the time of in-person events.
In 2022, Health Forward Foundation engaged with Overflow to follow four organizations in a cohort group over time to see if their new trust-based philanthropy and capacity-building model was effective. Overflow produced a longform video, similar to a mini-documentary, following those organizations over a period of time to get to know their challenges and how the trust-based model was helping them increase their capacity as an organization with more freedom than they might have experienced in the past with traditional philanthropy practices. The video was shown to their Board of Directors, and a public-facing, shorter version was also shared to help drive change and growth amongst other funding organizations.