Category: Creative Production, Experience Design, Strategic Story
Capabilities Employed: Meeting and Conventions, Incentive Travel, Event Production, Hotel Contract Negotiation, Video Production, Graphic Design, Photography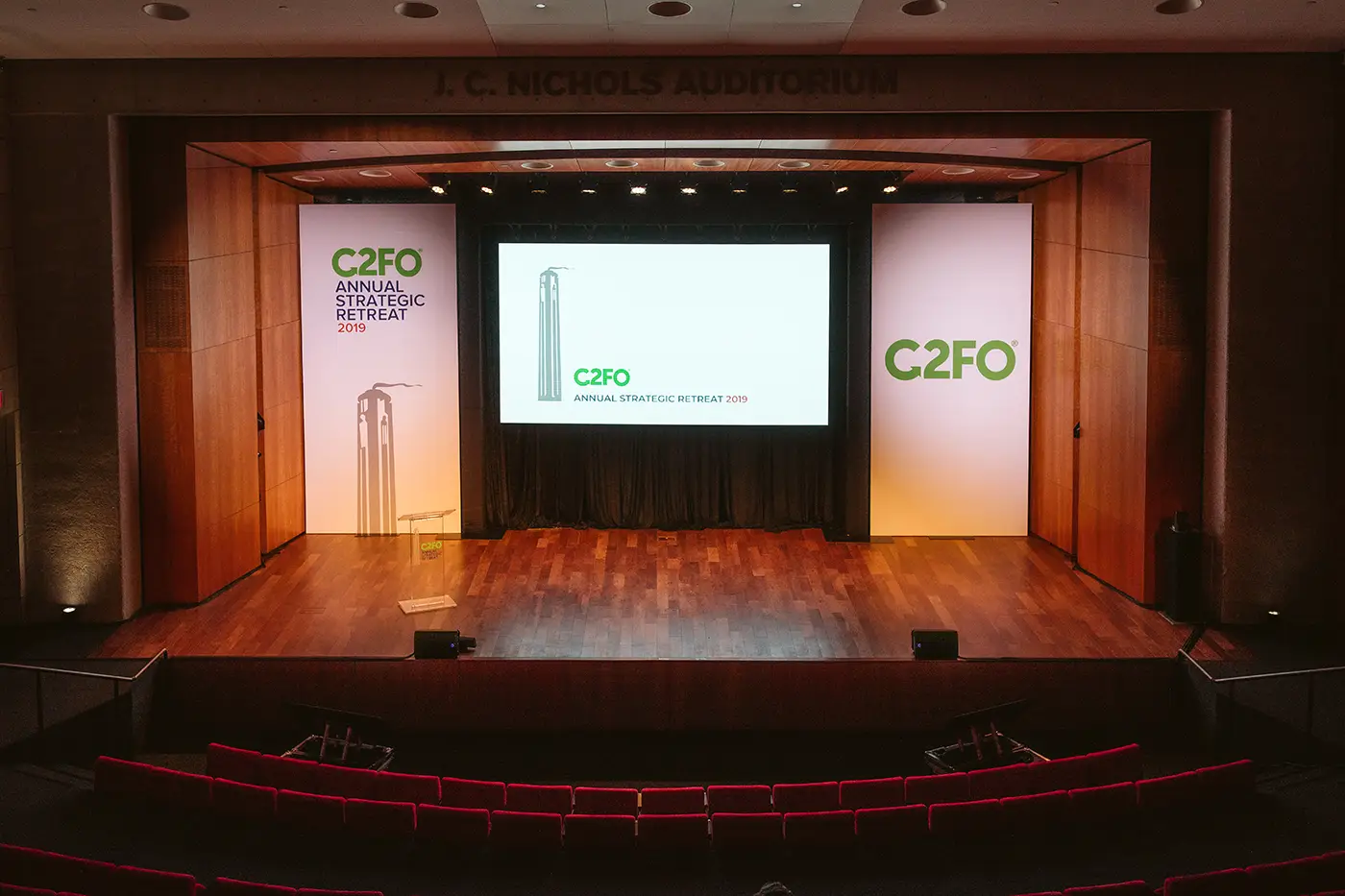 C2FO delivers a future where every company around the world has the capital needed to grow. As the largest
online platform for working capital
, they serve over one million businesses worldwide representing more than $10.5 trillion in annual sales. Their early payment platform helps companies gain greater control over their cash flow — on demand when they need it.
C2FO's name stands for "Collaborative Cash Flow Optimization." But that only explains part of their role as the world's largest online platform for working capital. In 2008, C2FO began building an on-demand working capital platform that matched the accounts receivable and accounts payable for hundreds of thousands of companies. This digital solution enabled suppliers to receive early payment on their invoices, at discounts that they determined. Their customers used the invoice discounts to safely increase margins and profits, while ensuring the health of their supply chains.
Today, C2FO is headquartered in Kansas City with operation centers in Europe, China, India and Australia and has evolved to provide more working capital solutions to companies, their suppliers and their customers. They are committed to building a better financial system through inclusion, sustainability and transparency and work every day to ensure that all companies have access to the capital they need to grow.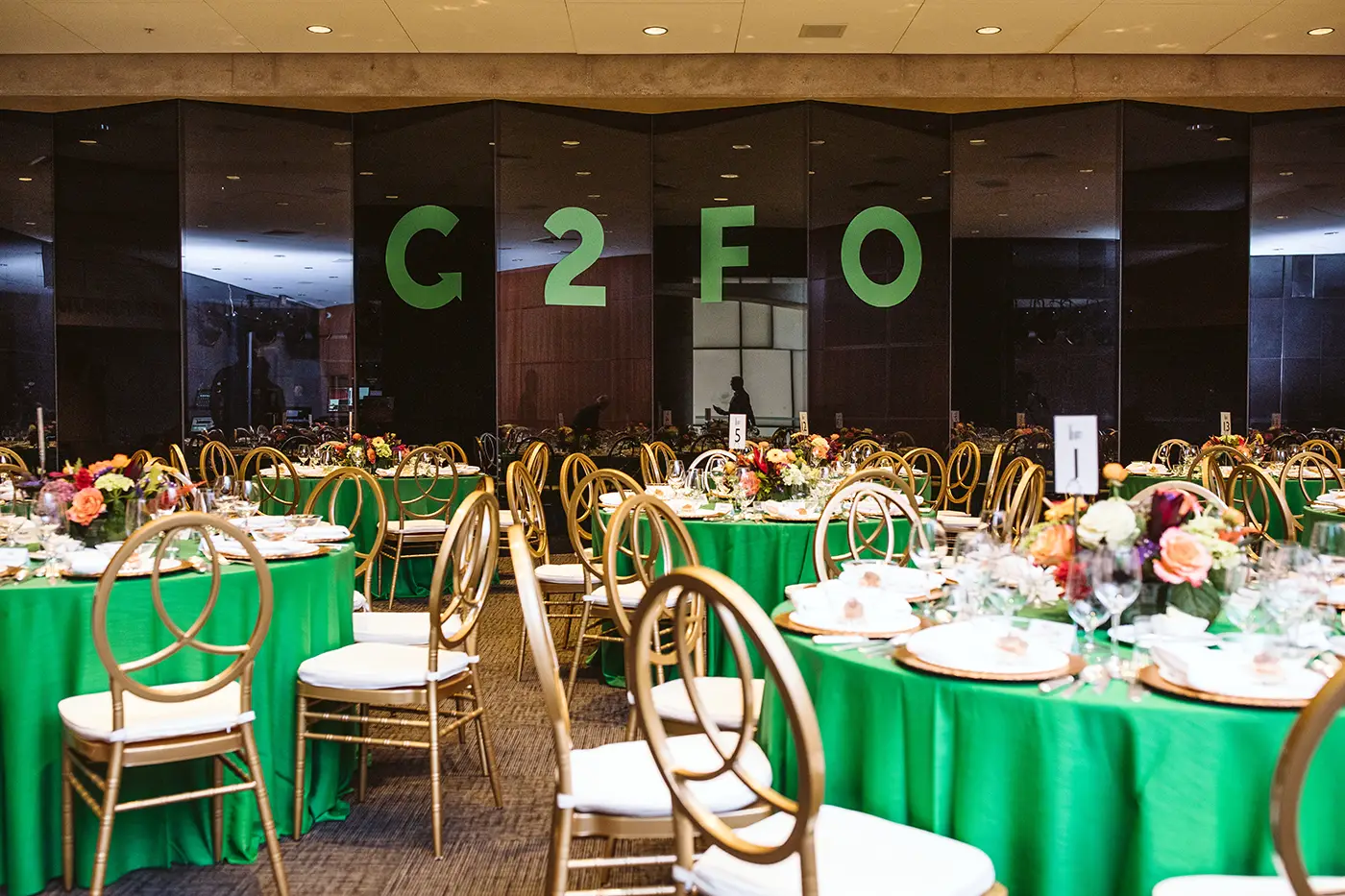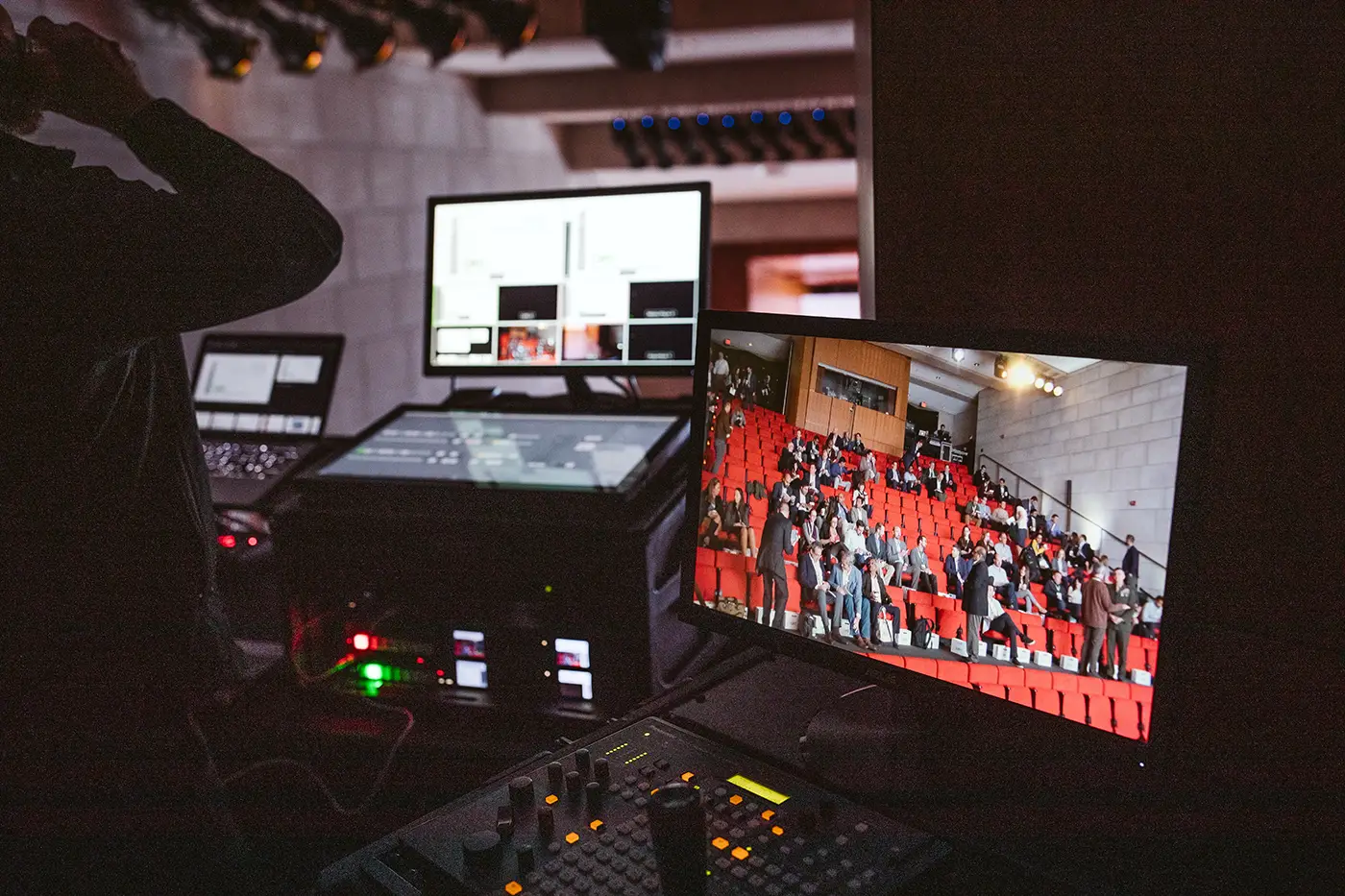 Overflow collaborates with C2FO through our experience design and creative production capabilities that support their business priorities. We have engaged with their internal team to help create experiences such as a three-day strategic retreat to discuss Environmental, Social and Governance (ESG) concerns worldwide. The retreat included both company and world leaders giving keynote presentations, expert panel discussions and more held at the
World War I Memorial
and
Kemper Museum of Contemporary Art
in Kansas City. Our team also partners with leadership to create incentive travel experiences to recognize and reward outstanding company performers.