Strategic Story ● Experience Design ● Creative Production
We help changemakers create stories and experiences to get ideas adopted.
Our work with clients begins with this question: What do you want people to believe so behavior change follows?
The problem with innovation today isn't discovery — it's adoption. Overflow accelerates the adoption of ideas through strategic story, experience design and creative production. No matter what capabilities are deployed, story is always at the center to help ideas be understood, adopted and shared.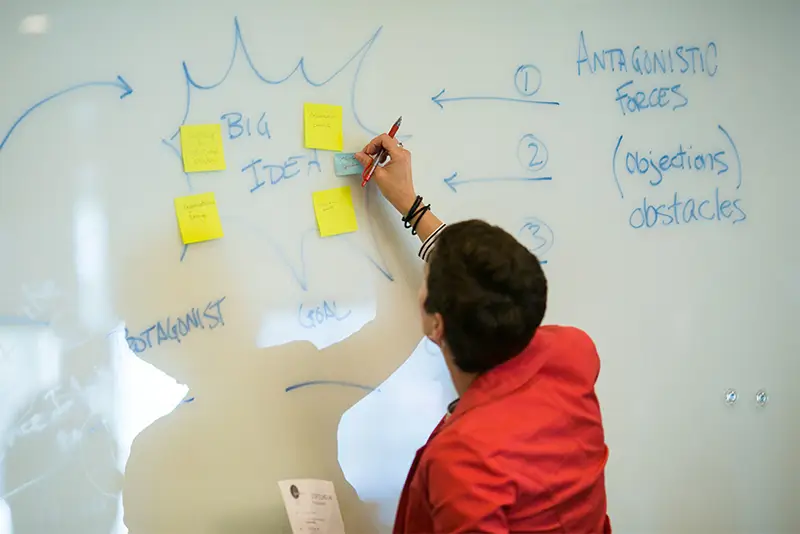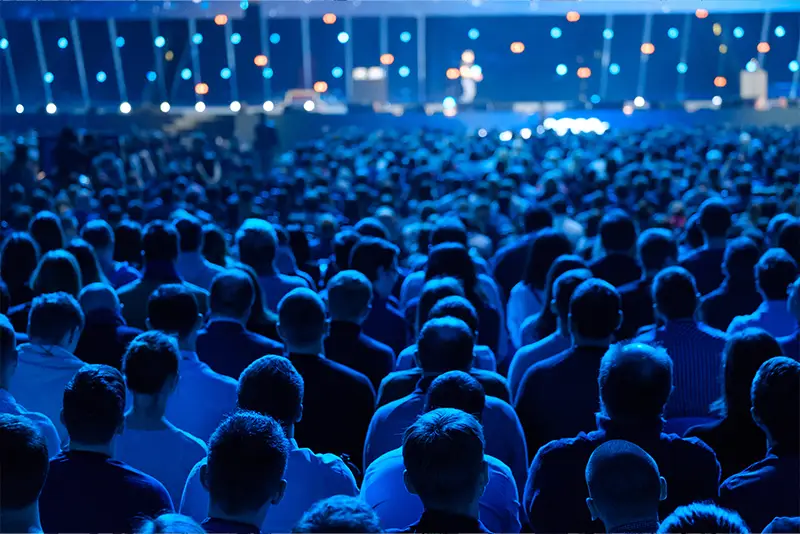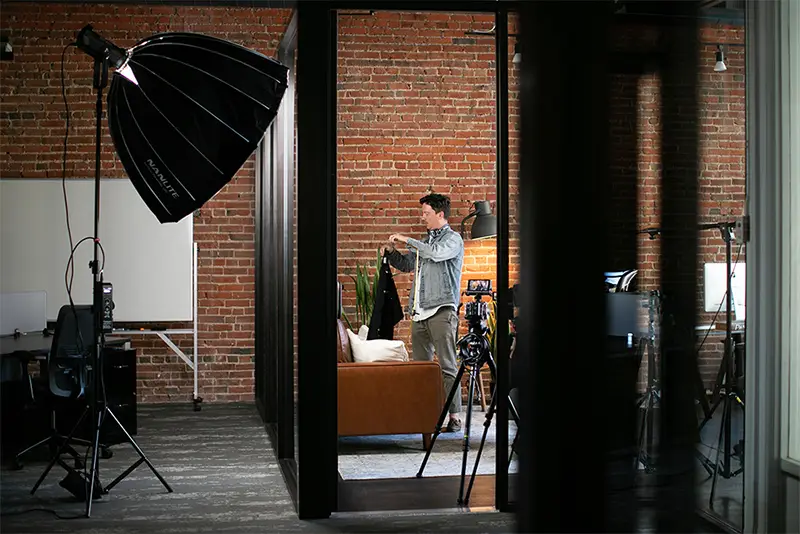 Overflow works alongside changemakers – progressive individuals, organizations or thought leaders – who are open, collaborative and want to create lasting change.